Voting Rights
Tracking the court cases and legislation related to voting rights, voter purges, voter ID, and gerrymandering.
---
---
Left articles: 1
Center articles: 10
Right articles: 0
The court on Monday, in twin partisan gerrymandering cases from Wisconsin and Maryland, said either that challengers didn't have standing or didn't weigh in on the merits of the case.
(CNN)About half of Americans say the Senate should vote to convict President Donald Trump and remove him from office in the upcoming impeachment t...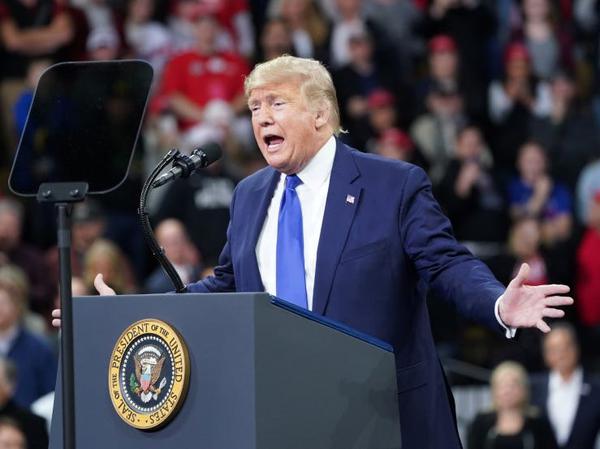 House Speaker Nancy Pelosi delayed transmitting the articles of impeachment to the Senate for a month, freezing the process while she and Senate Ma...