Voting Rights
Tracking the court cases and legislation related to voting rights, voter purges, voter ID, and gerrymandering.
---
---
Left articles: 1
Center articles: 10
Right articles: 0
The court on Monday, in twin partisan gerrymandering cases from Wisconsin and Maryland, said either that challengers didn't have standing or didn't weigh in on the merits of the case.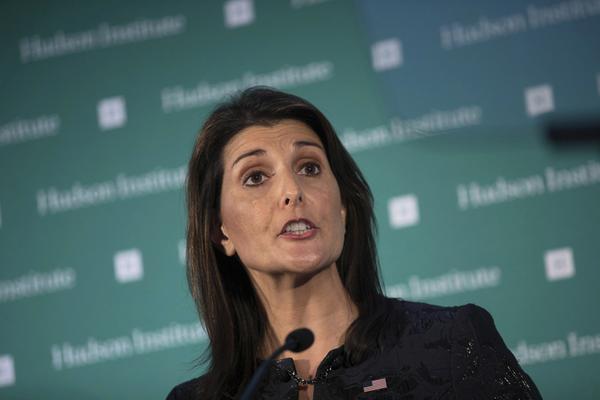 Haley was previously the governor of South Carolina, and she fought attempts by unions to represent workers at the plant where the Chicago-based co...
A new study reveals that, although Democrats were able to regain control of the House of Representatives for the first time in eight years during t...