Voting Rights
Tracking the court cases and legislation related to voting rights, voter purges, voter ID, and gerrymandering.
---
---
Left articles: 1
Center articles: 10
Right articles: 0
The court on Monday, in twin partisan gerrymandering cases from Wisconsin and Maryland, said either that challengers didn't have standing or didn't weigh in on the merits of the case.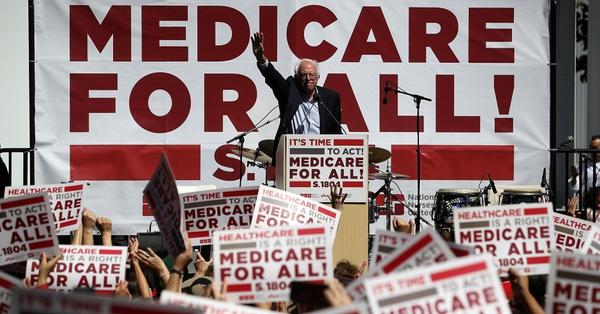 Responding to the powerful Nevada Culinary Workers Union's criticism of Medicare for All in new fliers—a critique that was readily seized upon by s...
More than 100 members of the Patriot Front hate group marched through D.C. on Feb. 8, almost all of them wearing white face masks....