Voting Rights
Tracking the court cases and legislation related to voting rights, voter purges, voter ID, and gerrymandering.
---
---
Left articles: 1
Center articles: 10
Right articles: 0
The court on Monday, in twin partisan gerrymandering cases from Wisconsin and Maryland, said either that challengers didn't have standing or didn't weigh in on the merits of the case.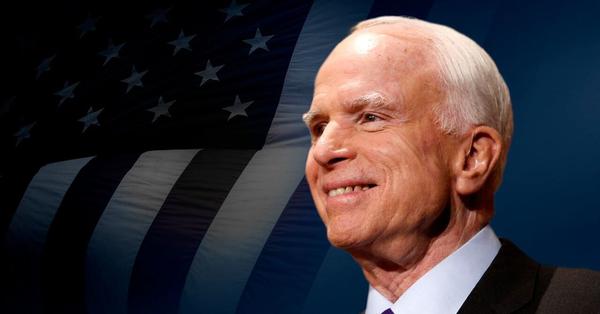 WASHINGTON ― Irked by President Donald Trump's plan to hold his own July Fourth event on the National Mall, veterans plan to give out thousands of ...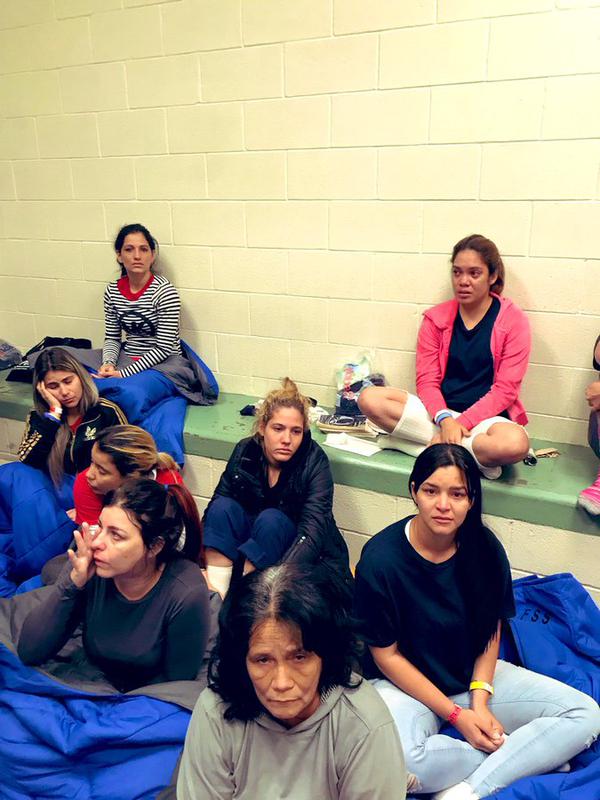 Castro was one of several members of the House of Representatives who made the trip to Texas Monday. The 38-member Hispanic Caucus led the trip for...