Voting Rights
Tracking the court cases and legislation related to voting rights, voter purges, voter ID, and gerrymandering.
---
---
Left articles: 1
Center articles: 10
Right articles: 0
The court on Monday, in twin partisan gerrymandering cases from Wisconsin and Maryland, said either that challengers didn't have standing or didn't weigh in on the merits of the case.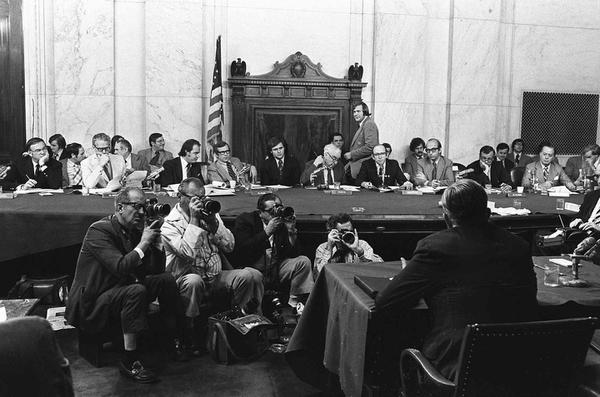 It was like "a kind of extended morality play," as one of the nascent PBS's news anchors described the network's gavel-to-gavel coverage at the tim...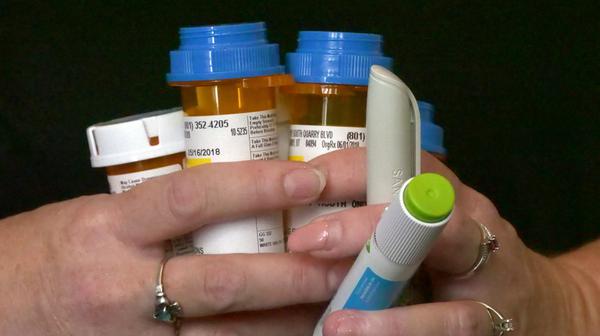 Reflecting the deep disparities in the economy and the health care system endured by racial minorities and low-income people, nonwhites and the peo...