Science
The latest news from the world of science
---
---
"Yellow vest" protesters returned in force to the streets of France this weekend, clashing with police in several cities and smashing their way int...
CARITA BEACH, Indonesia -- A tsunami believed to be triggered by a volcanic eruption killed at least 222 people in Indonesia during a busy holiday ...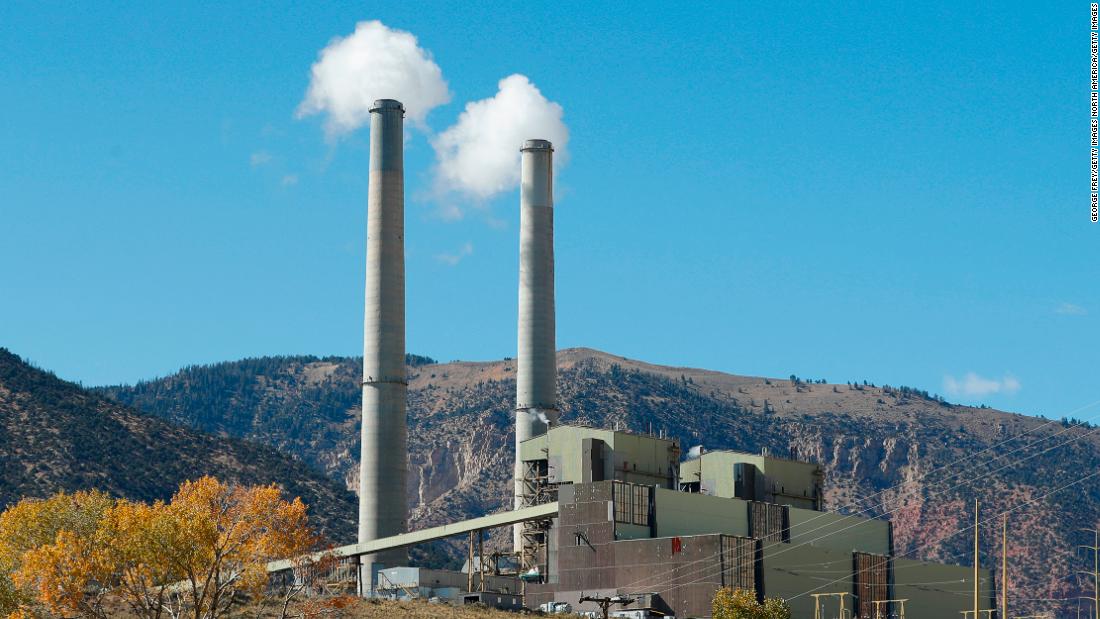 Glaciers are melting; sea levels are rising. And 20 of the hottest years on record have occurred since 1996. A new report projects that annual ...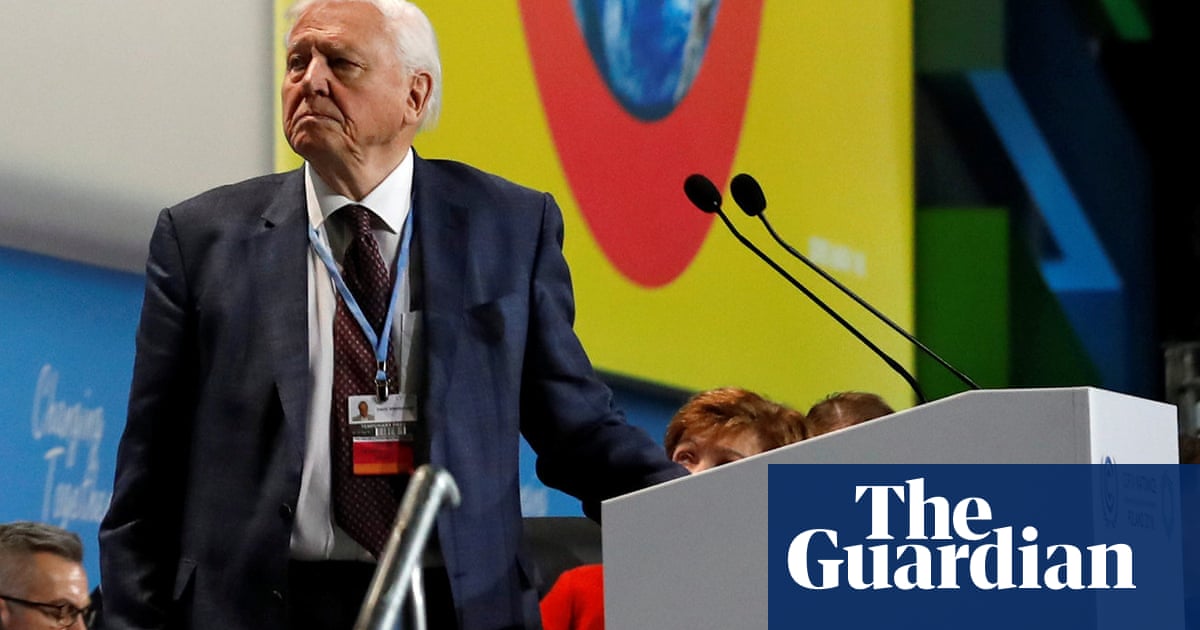 Naturalist tells leaders at UN climate summit that fate of world is in their hands. The collapse of civilisation and the natural world is on the...
At least 56 people have died in the Camp Fire, which has destroyed entire neighborhoods and continues to burn. Meanwhile, Butte County says about 3...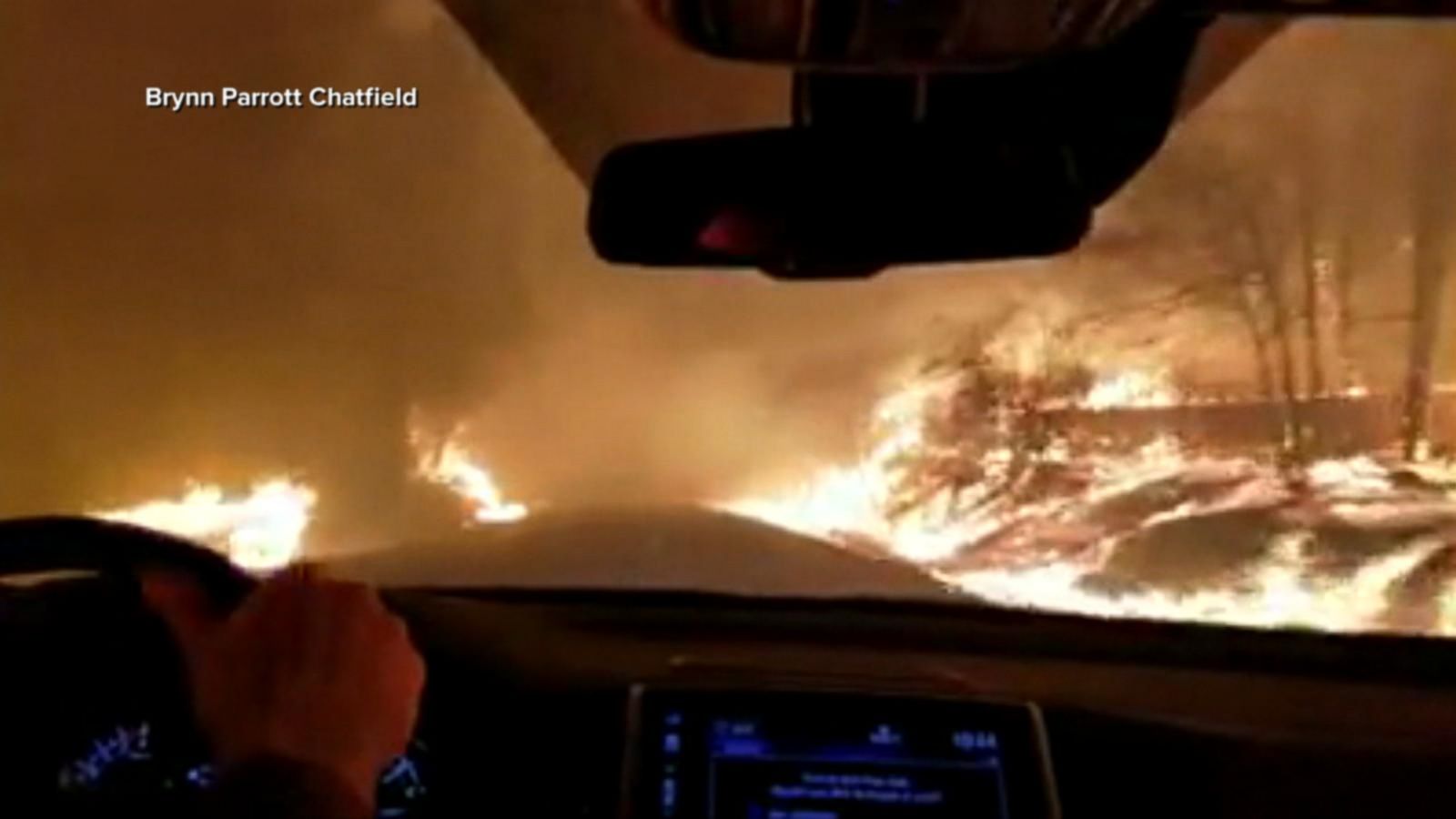 A pair of rapidly intensifying wildfires in Ventura County, California, are forcing thousands of evacuations and already burning structures. The...