Science
The latest news from the world of science
---
---
Insects are vanishing even in a pristine tropical forest, and an ecologist calls this "one of the most disturbing articles I have ever read." In...
At least 11 people have died from Hurricane Michael, which slammed into Florida's Panhandle with 155-mph winds on Wednesday. The storm hacked a tra...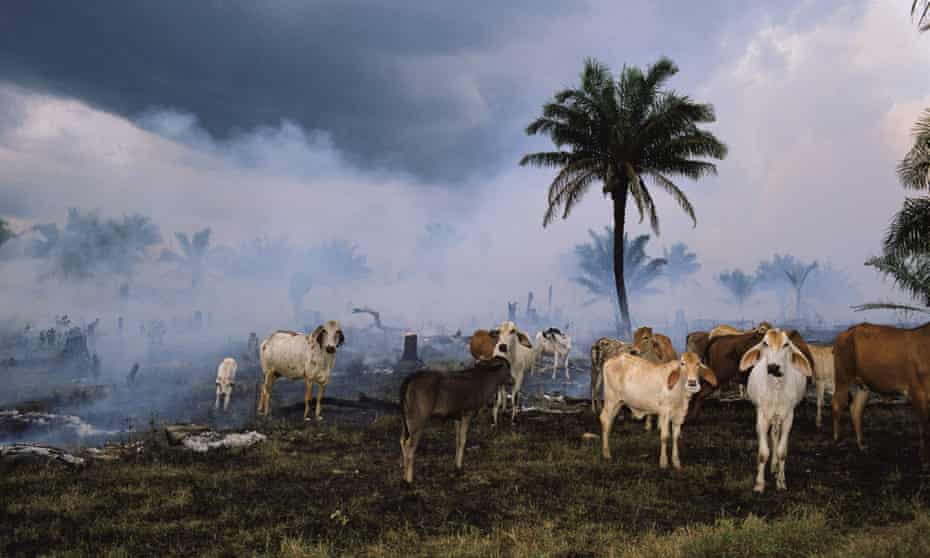 The huge loss is a tragedy in itself but also threatens the survival of civilisation, say the world's leading scientists. The new estimate of th...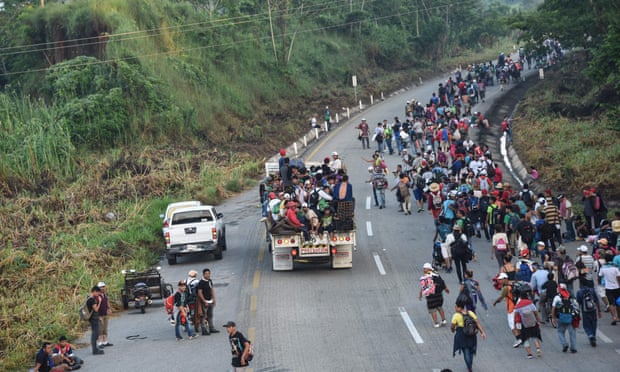 While violence and poverty have been cited as the reasons for the exodus, experts say the big picture is that changing climate is forcing farmers o...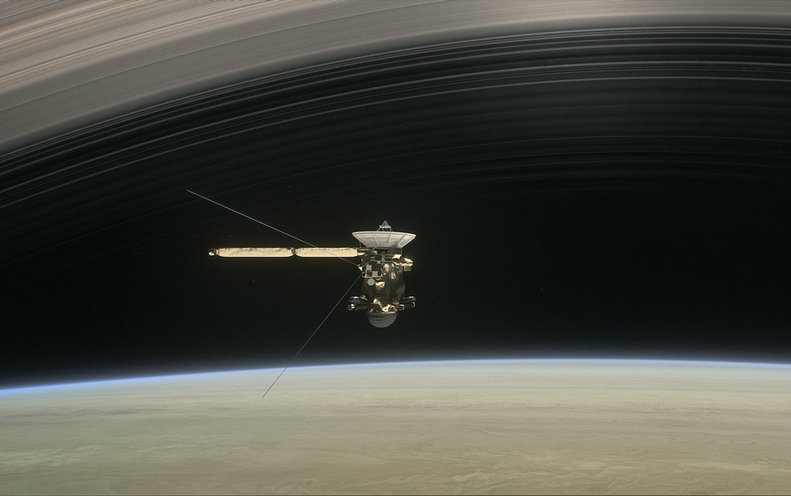 The spacecraft's final observations are turning up a wealth of bizarre, unexpected phenomena. But what they seem to have found was far more mate...
A planet-spanning virtual observatory, years in the making, could change how we think about space, time and the nature of reality. Will it work? ...