World
Non-US focus things go here
---
---
Left articles: 10
Center articles: 10
Right articles: 10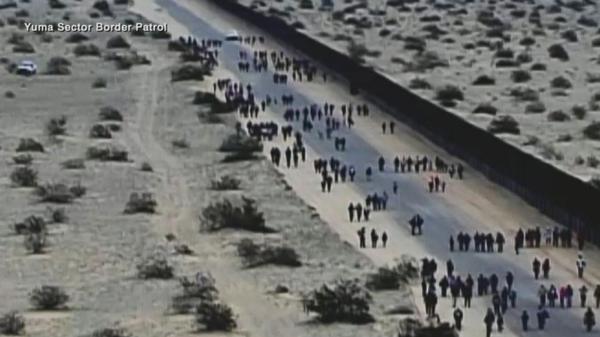 A group of 376, including nearly 200 minors, was arrested. The largest single group of asylum seekers ever to cross into the U.S. tunneled bene...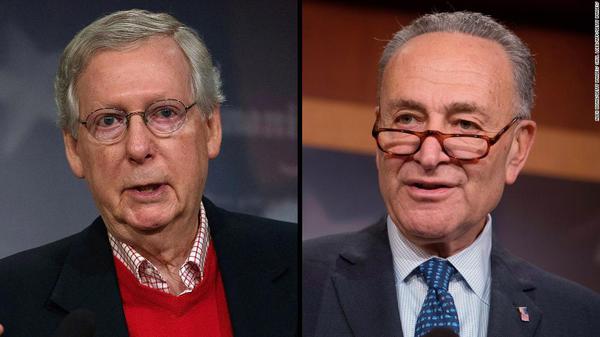 During a bill signing for human trafficking legislation, President Trump argued with a reporter over signing a bill that would end the partial gove...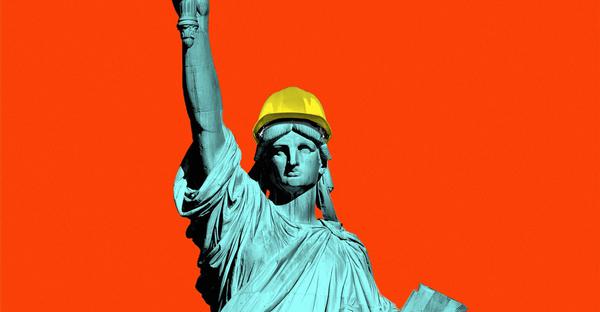 The American dream is about the opportunity to earn happiness—and the government has a responsibility to facilitate that. There was once a path ...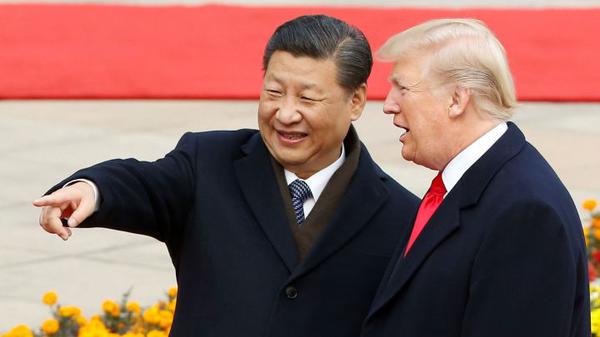 President Donald Trump's assertions about the U.S.-China agreement to pause tariff escalations that emerged over the weekend do not appear to match...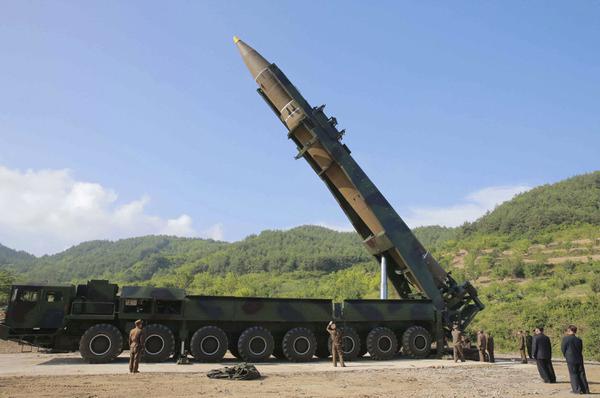 SEOUL, South Korea (AP) — North Korea said Thursday it will never unilaterally give up its nuclear weapons unless the United States first removes w...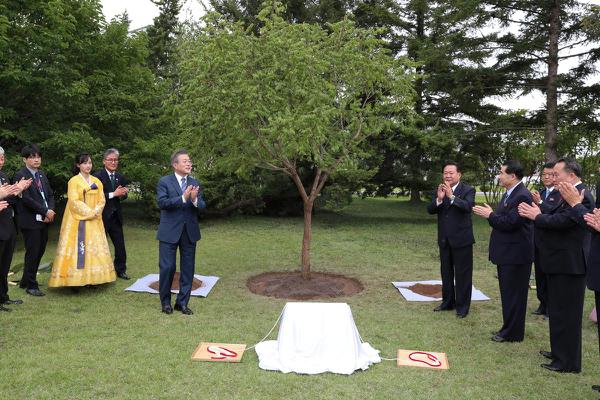 North Korea said on Wednesday it would permanently abolish its key missile facilities in the presence of foreign experts, the latest gesture by lea...