Mueller Investigation
Tracking the Mueller investigation and related items.
---
---
Left articles: 5
Center articles: 10
Right articles: 10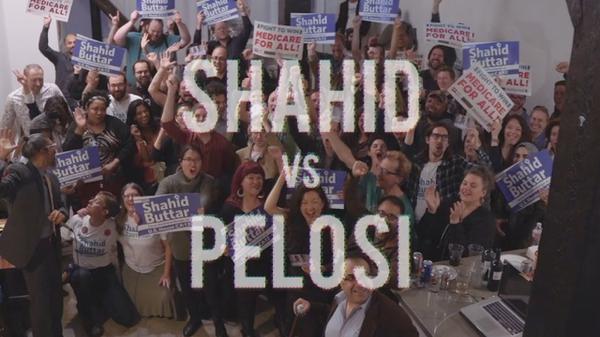 San Francisco stands for peace, human rights, environmental justice, and digital rights. Why won't our Representative in Washington show up for tho...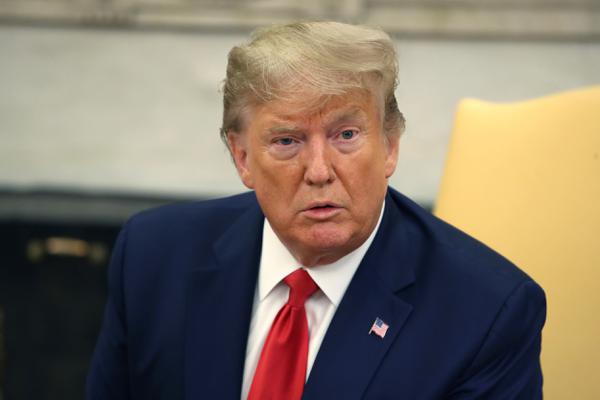 The Washington Post first reported the complaint on Tuesday. Citing two former U.S. officials with knowledge of the matter, the newspaper said an a...