Mueller Investigation
Tracking the Mueller investigation and related items.
---
---
Left articles: 5
Center articles: 10
Right articles: 10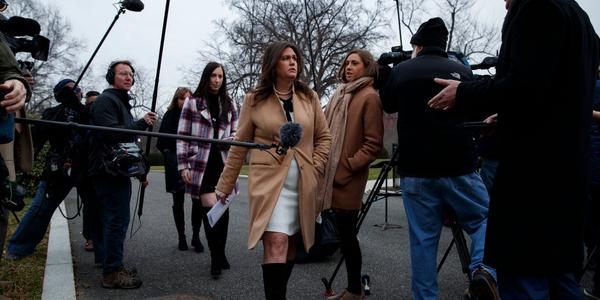 The White House press secretary also admitted to special counsel Robert Mueller that she made unfounded remarks to the press about former FBI Dir...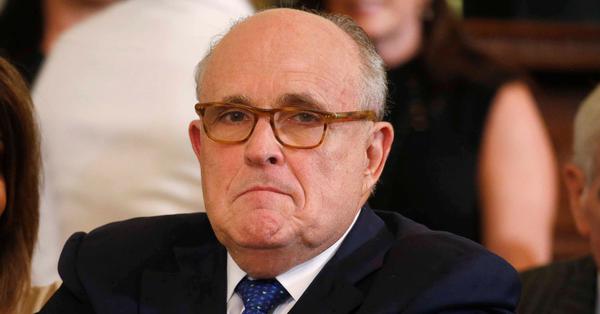 The former New York mayor shared a video that was altered to make the House speaker appear to be slurring her words.