Mueller Investigation
Tracking the Mueller investigation and related items.
---
---
Left articles: 5
Center articles: 10
Right articles: 10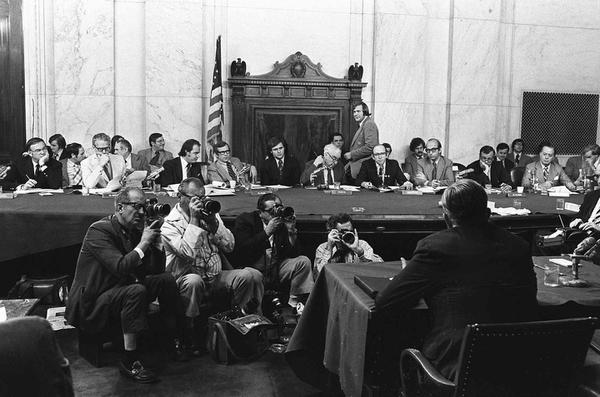 It was like "a kind of extended morality play," as one of the nascent PBS's news anchors described the network's gavel-to-gavel coverage at the tim...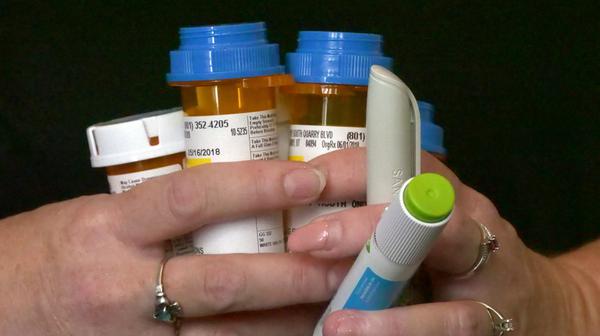 Reflecting the deep disparities in the economy and the health care system endured by racial minorities and low-income people, nonwhites and the peo...