Space
Everything that's really far out, man.
---
---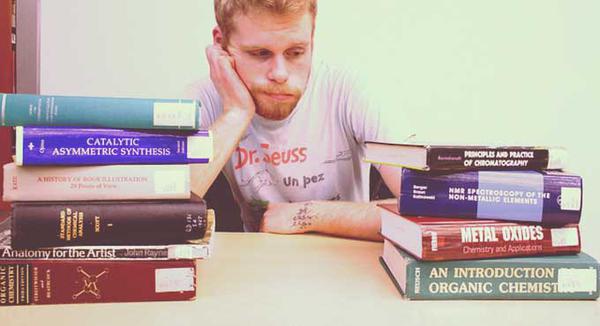 Lupus has no cure, but medical interventions and lifestyle changes can help control it. However, it takes good math skills to navigate the disease,...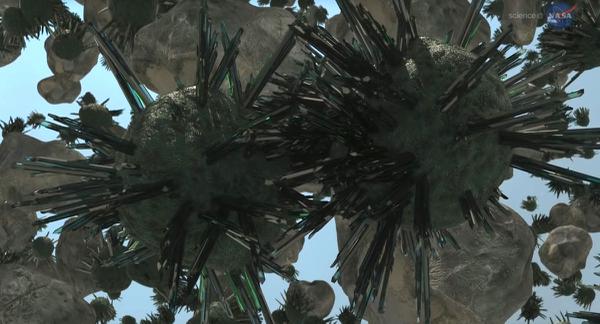 As cement hardens through a process called hydration, the molecules within the mixture develop millions of microscopic crystals, like those seen in...