Space
Everything that's really far out, man.
---
---
"He thinks so far out of the box he hasn't found the box yet": Robert Moir kept pushing his alternative explanation for Alzheimer's though his pape...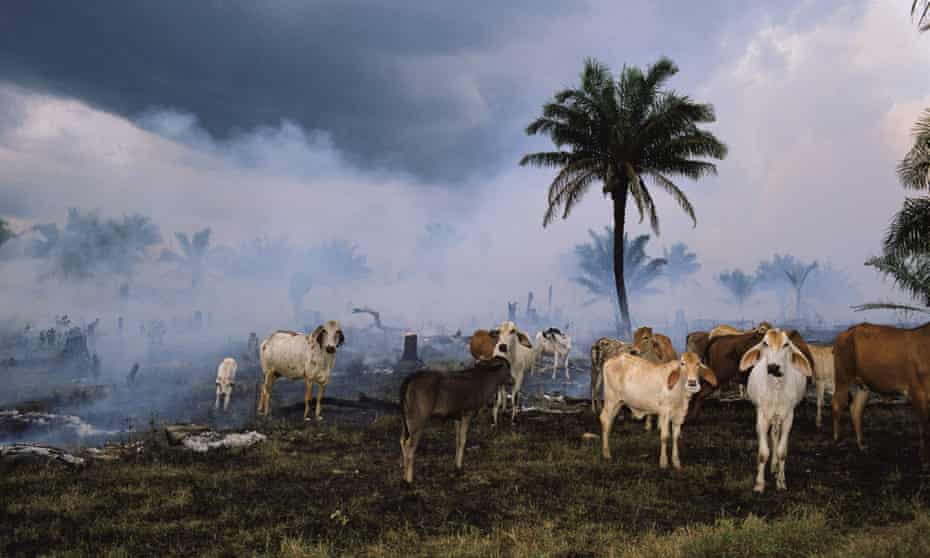 The huge loss is a tragedy in itself but also threatens the survival of civilisation, say the world's leading scientists. The new estimate of th...