Space
Everything that's really far out, man.
---
---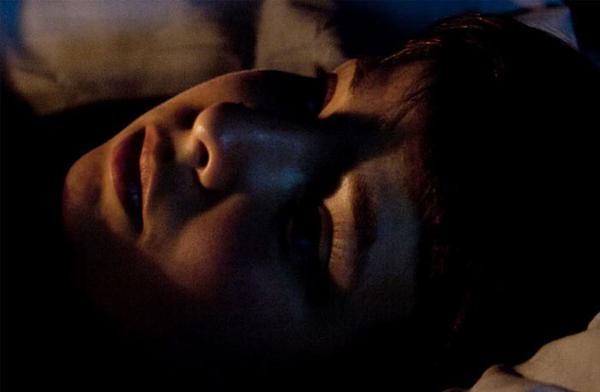 Previous research has found a strong link between childhood maltreatment and depression. "Importantly, sleep disturbance may be one critical mechan...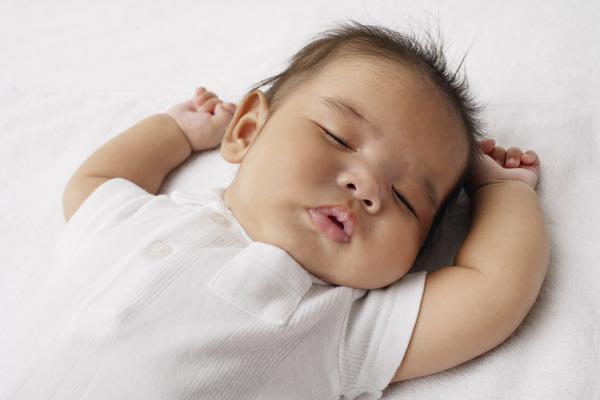 What's so troubling about SIDS is that no one really understands why a seemingly healthy baby goes to sleep and never wakes up. But a new review pa...