Space
Everything that's really far out, man.
---
---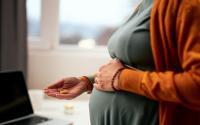 The study, published this week in the BMJ, looked at data on more than 100,000 children born in the United Kingdom from 1990 to 2016 to mothers who...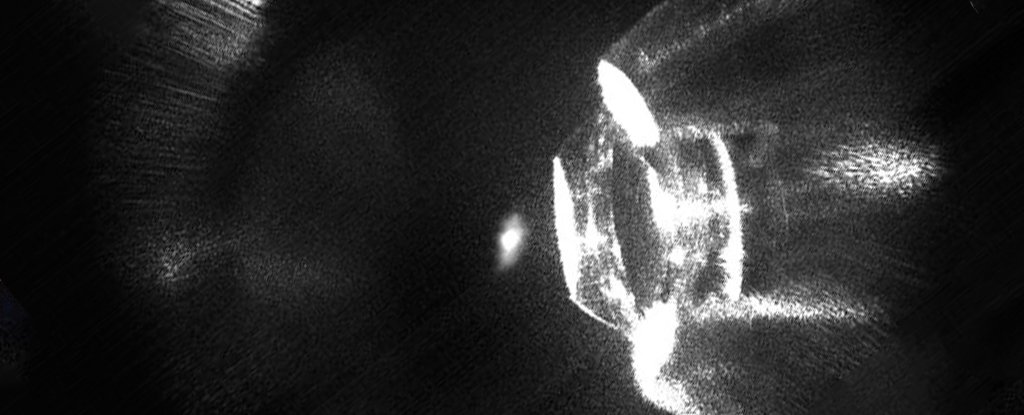 To understand how atoms unite to turn into molecules, we need to catch them in action. But to do that, physicists must force atoms to pause long en...