Space
Everything that's really far out, man.
---
---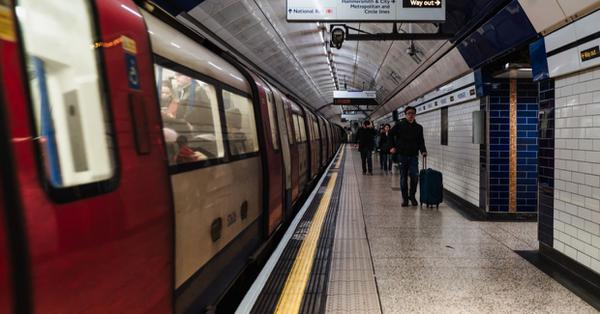 Go into almost any subway station, and it's probably going to be almost unbearably hot at this time of year. You would think that going underground...
"Currently, more than 30 states have policies in place that permit medicinal cannabis use; many of these cite pain conditions as inclusionary crite...