Space
Everything that's really far out, man.
---
---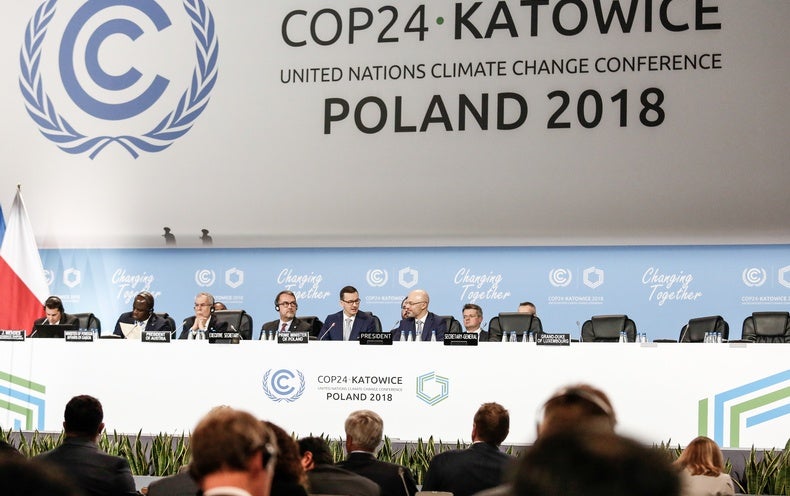 At a meeting to coordinate climate action, the nations thwarted recognition of a recent report expressing the urgency of reducing emissions KATO...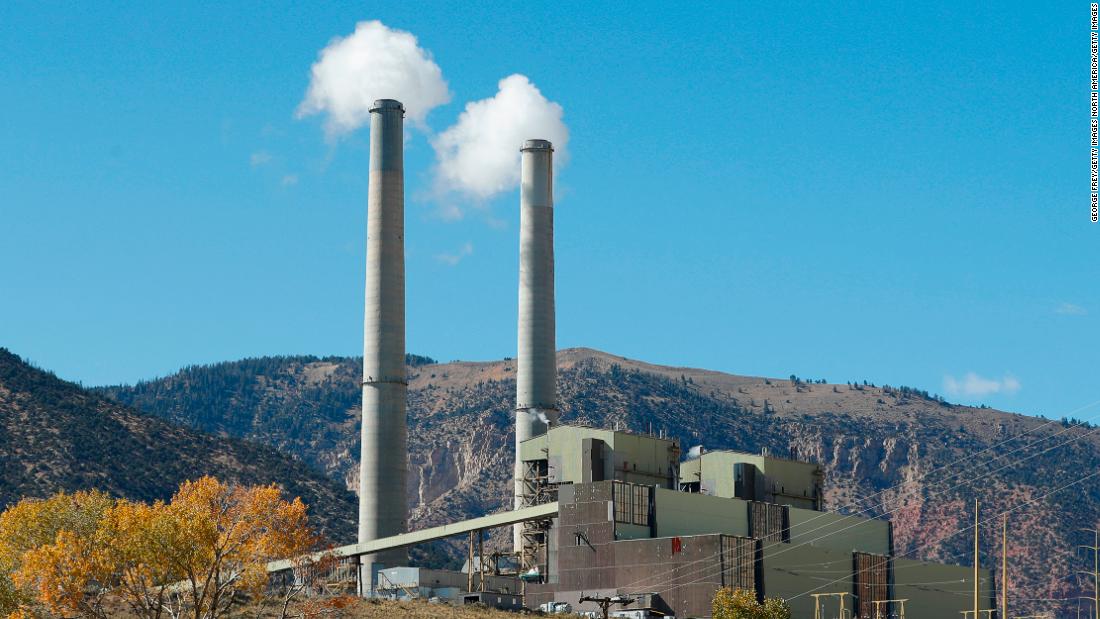 Glaciers are melting; sea levels are rising. And 20 of the hottest years on record have occurred since 1996. A new report projects that annual ...