Wild Summer 2018
Tracking the storms, fires, floods, earthquakes and recoveries for the 2018 summer season.
---
---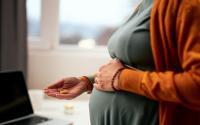 The study, published this week in the BMJ, looked at data on more than 100,000 children born in the United Kingdom from 1990 to 2016 to mothers who...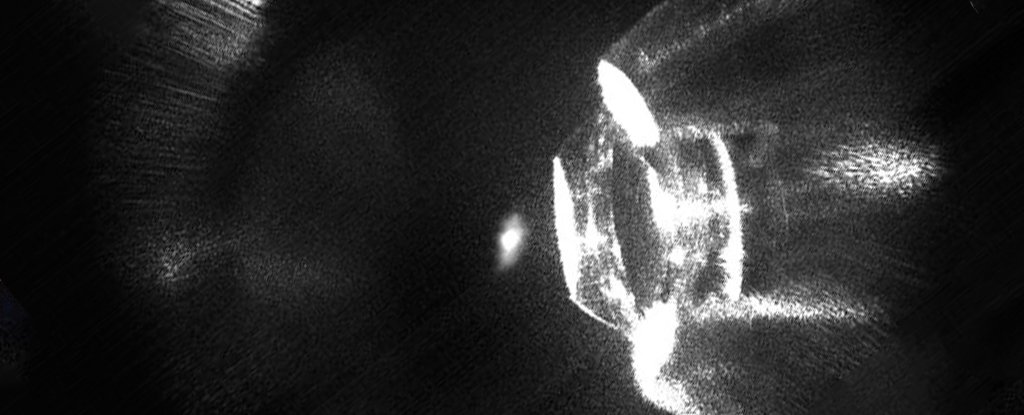 To understand how atoms unite to turn into molecules, we need to catch them in action. But to do that, physicists must force atoms to pause long en...
"We have commuted the sentence of Rod Blagojevich. He served eight years in jail. That's a long time. I watched his wife on television. I don't kno...
In December, a federal court issued a preliminary injunction against the same voter ID law, finding that it was at least partially motivated by an ...