Wild Summer 2018
Tracking the storms, fires, floods, earthquakes and recoveries for the 2018 summer season.
---
---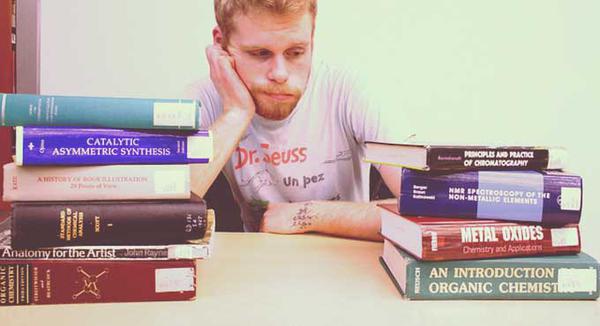 Lupus has no cure, but medical interventions and lifestyle changes can help control it. However, it takes good math skills to navigate the disease,...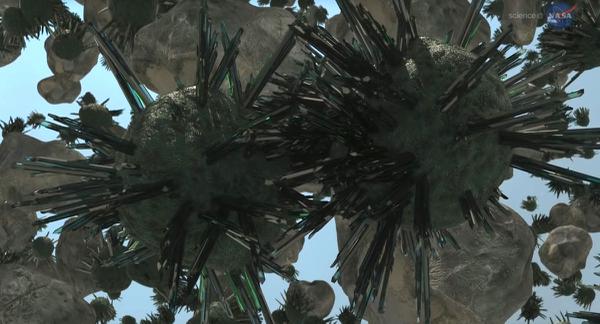 As cement hardens through a process called hydration, the molecules within the mixture develop millions of microscopic crystals, like those seen in...
"U.S. forces conducted a drone strike against Da'esh (IS) terrorists in Nangarhar," said Colonel Sonny Leggett, a spokesman for U.S. forces in Afgh...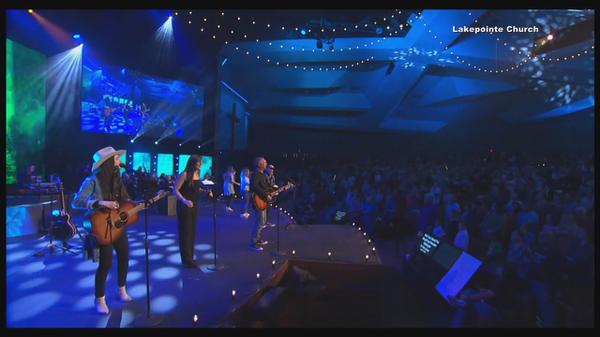 "We are pleased to inform you that you no longer owe the balance on the debt referenced above to the above provider," Lake Pointe Church Pastor Jos...