Wild Summer 2018
Tracking the storms, fires, floods, earthquakes and recoveries for the 2018 summer season.
---
---

"When looking at the status of planet Earth and the influence of current global agriculture practices upon it, there's a lot of reason to worry, bu...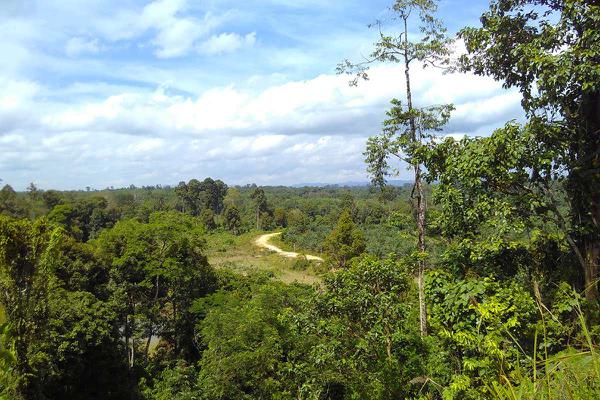 Tyre giant Michelin and green group WWF have been criticised by researchers over a rubber plantation in Indonesia that was billed as protecting the...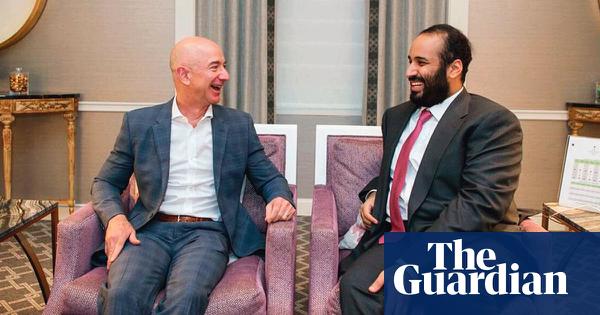 It may also lead to renewed scrutiny about what the crown prince and his inner circle were doing in the months prior to the murder of Jamal Khashog...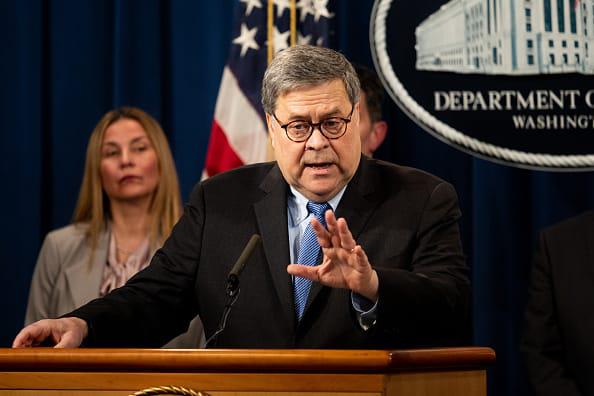 Apple disputed Attorney General William Barr's assessment that it has failed to provide law enforcement with "substantive assistance" in unlocking ...