Wild Summer 2018
Tracking the storms, fires, floods, earthquakes and recoveries for the 2018 summer season.
---
---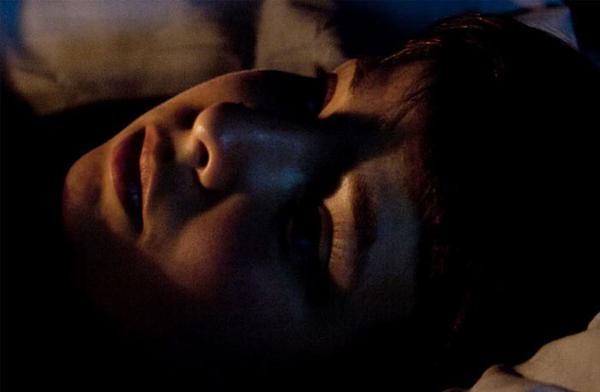 Previous research has found a strong link between childhood maltreatment and depression. "Importantly, sleep disturbance may be one critical mechan...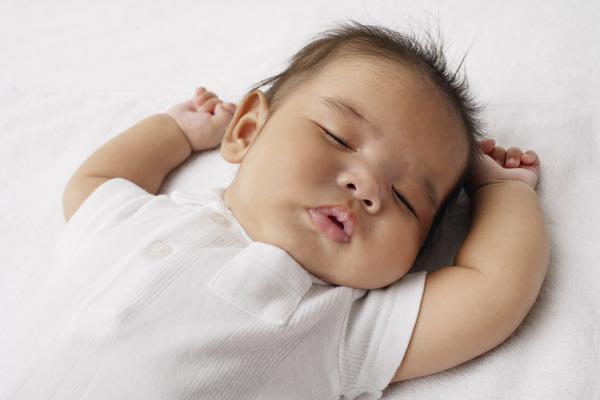 What's so troubling about SIDS is that no one really understands why a seemingly healthy baby goes to sleep and never wakes up. But a new review pa...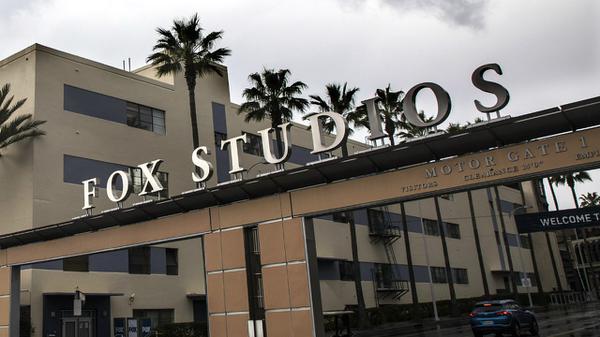 Fox's film president of domestic distribution, Chris Aronson, along with Andrew Cripps, who handles international distribution for the studio, were...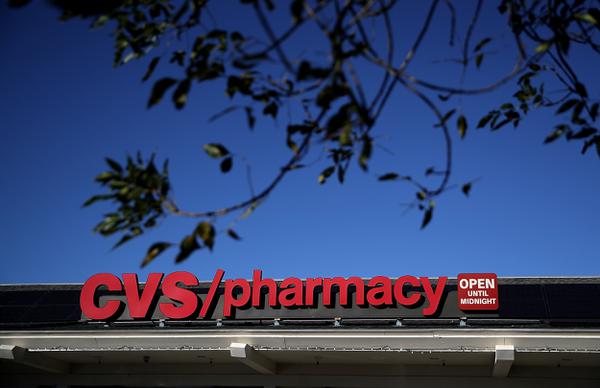 CVS Pharmacy announced Wednesday that it will begin selling hemp-derived CBD products in eight states. The national drug store chain will be market...