Wild Summer 2018
Tracking the storms, fires, floods, earthquakes and recoveries for the 2018 summer season.
---
---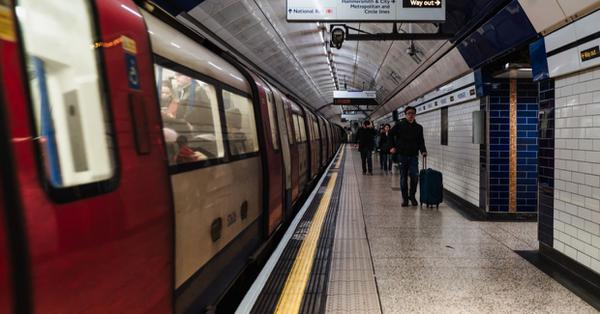 Go into almost any subway station, and it's probably going to be almost unbearably hot at this time of year. You would think that going underground...
"Currently, more than 30 states have policies in place that permit medicinal cannabis use; many of these cite pain conditions as inclusionary crite...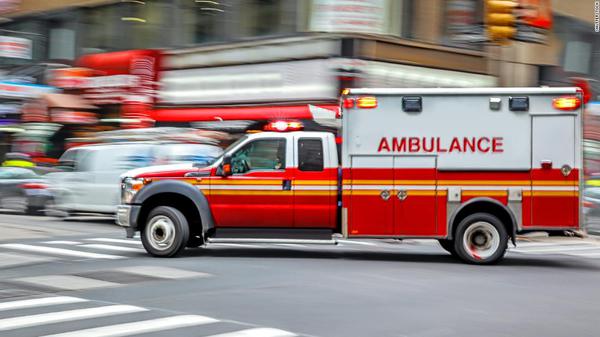 Tyrese Garvin, 20, was shot multiple times after leaving University Hospital in Louisville to visit his newborn son and daughter.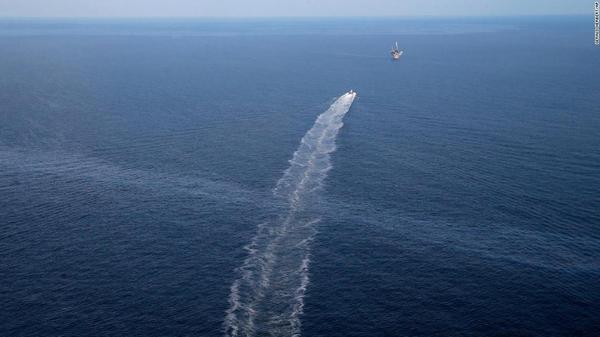 A new federal study estimates that each day, about 380 to 4,500 gallons of oil are flowing at the site where the Taylor Energy Company's oil platfo...