Wild Summer 2018
Tracking the storms, fires, floods, earthquakes and recoveries for the 2018 summer season.
---
---
"He thinks so far out of the box he hasn't found the box yet": Robert Moir kept pushing his alternative explanation for Alzheimer's though his pape...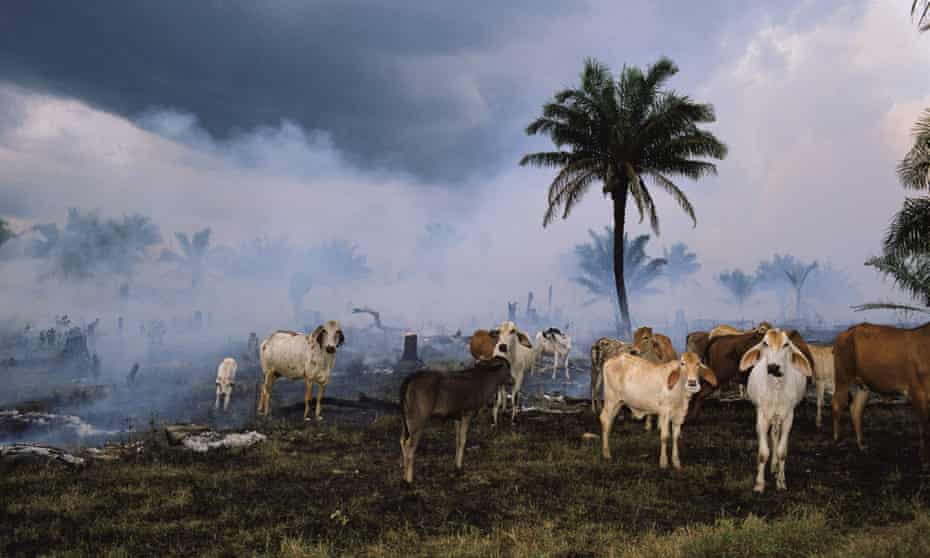 The huge loss is a tragedy in itself but also threatens the survival of civilisation, say the world's leading scientists. The new estimate of th...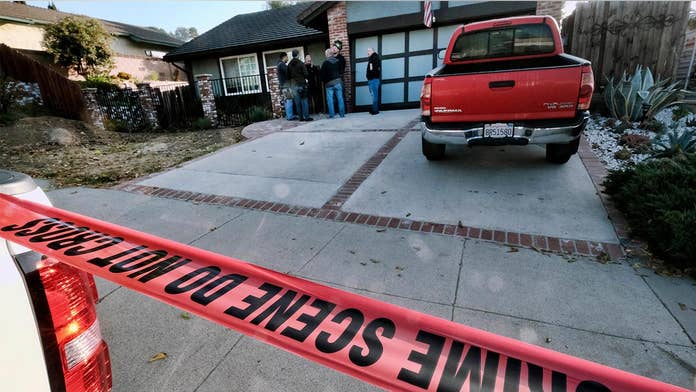 A 28-year-old man, identified by police as Ian David Long, was dressed all in black when he tossed a smoke device into a packed California country ...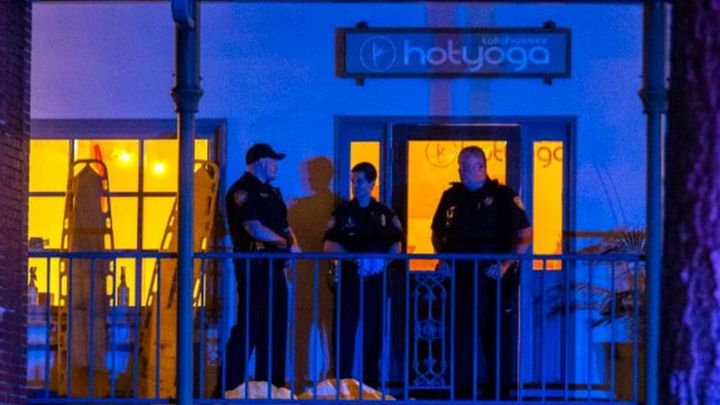 A gunman who killed two women at a Florida yoga studio had previously posted misogynistic and racist videos online, it has emerged. Scott Paul B...