Wild Summer 2018
Tracking the storms, fires, floods, earthquakes and recoveries for the 2018 summer season.
---
---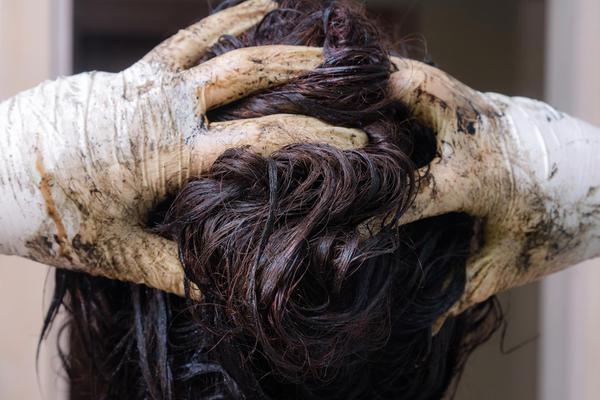 "The results do not surprise me," Otis W. Brawley, medical oncologist and epidemiologist at the Hopkins-Kimmel Cancer Center, told Newsweek. "Many ...
Say "sit!" to your dog, and—if he's a good boy—he'll likely plant his rump on the floor. But would he respond correctly if the word were spoken by ...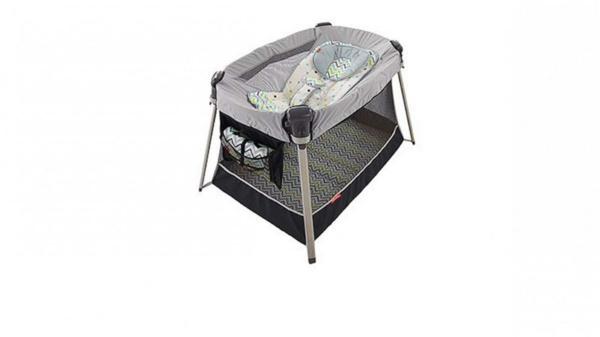 #Recall: Recalled products sold by @tjmaxx, @marshalls, @homegoods after recalls were announced. Fire, burn, choking, fall, laceration, skin irrita...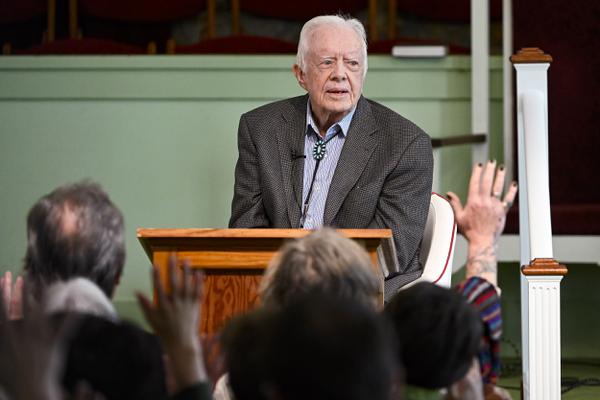 The 39th president said in August 2015 that he had been diagnosed with cancer and would undergo treatment for several melanoma spots on his brain a...