Wild Summer 2018
Tracking the storms, fires, floods, earthquakes and recoveries for the 2018 summer season.
---
---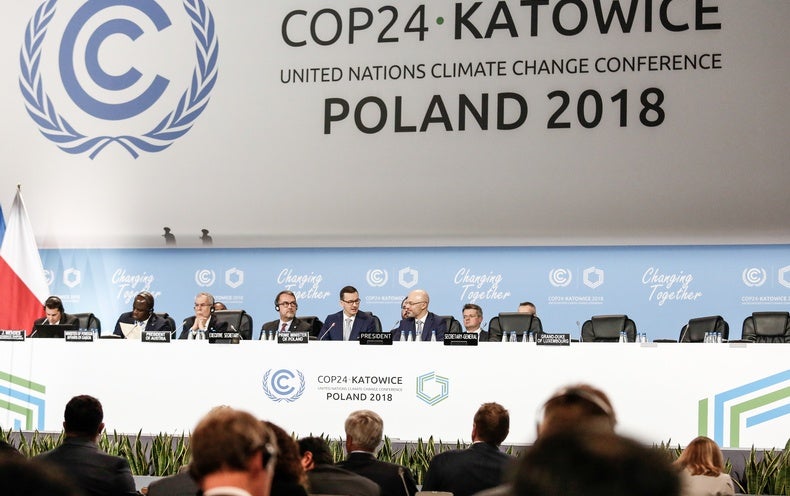 At a meeting to coordinate climate action, the nations thwarted recognition of a recent report expressing the urgency of reducing emissions KATO...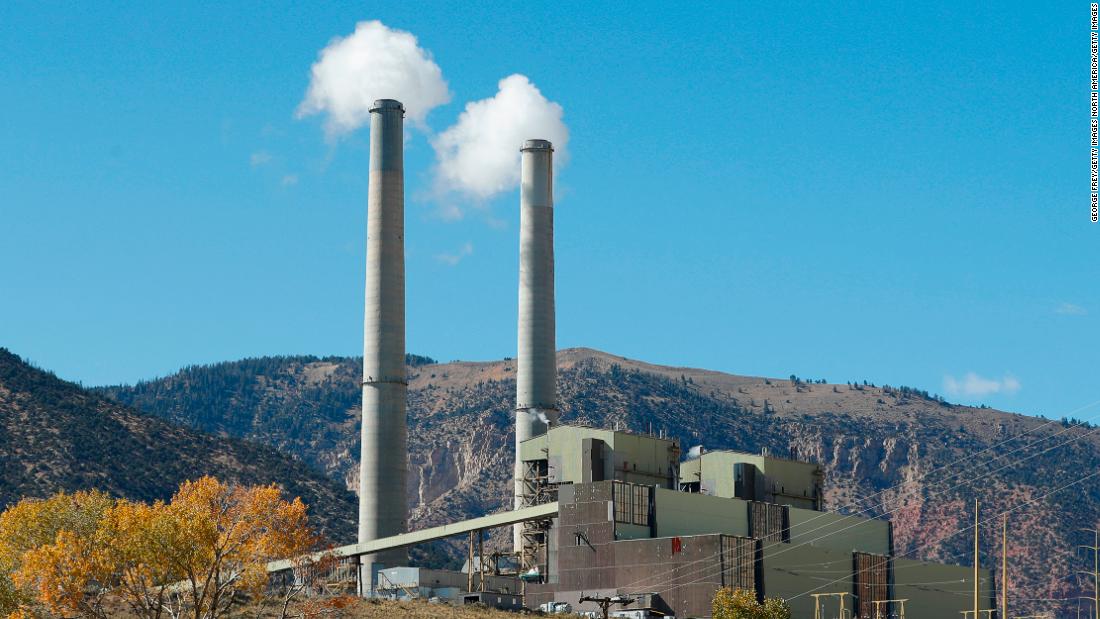 Glaciers are melting; sea levels are rising. And 20 of the hottest years on record have occurred since 1996. A new report projects that annual ...
TOKYO -- A U.S. Marine Corps refueling plane and a fighter jet, carrying a total of seven U.S. Marines, collided and crashed into the Pacific Ocean...
People who worked with Bush valued his character, manners and experience. That, they said, led him to be successful in managing the end of the Cold...