Business
Bulls, Bears, Markets, and related items go here.
---
---
The U.S. administration is considering limits to Chinese video surveillance firm Hikvision's ability to buy U.S. technology, the New York Times rep...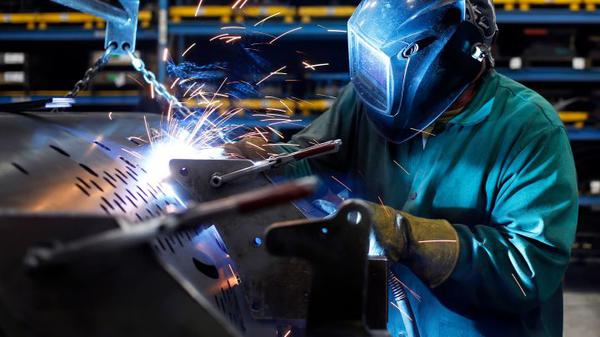 Job creation ended 2018 on a powerful note, with nonfarm payrolls surging by 312,000 in December though the unemployment rate rose to 3.9 percent. ...