Business
Bulls, Bears, Markets, and related items go here.
---
---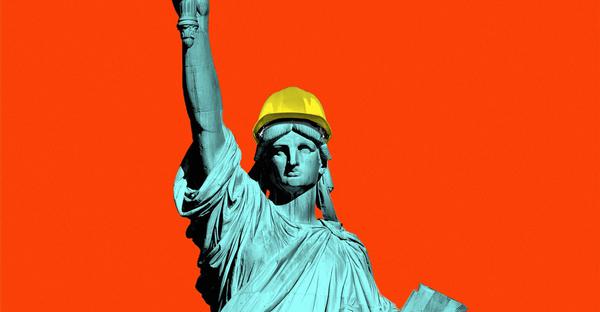 The American dream is about the opportunity to earn happiness—and the government has a responsibility to facilitate that. There was once a path ...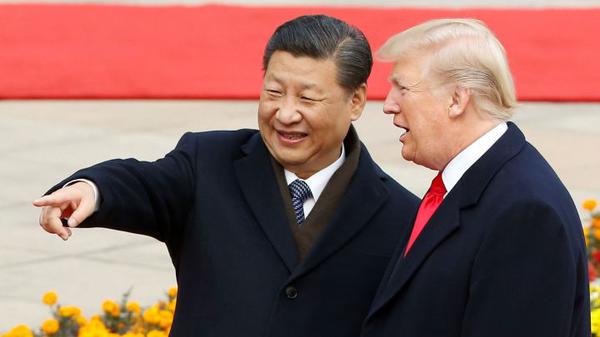 President Donald Trump's assertions about the U.S.-China agreement to pause tariff escalations that emerged over the weekend do not appear to match...