Korean Peninsula
Tracking the on going conflicts on the Korean Peninsula
---
---
Left articles: 10
Center articles: 10
Right articles: 2
President Trump is scheduled to meet with North Korean leader Kim Jong Un June 12 in Singapore.
North Korea's new top three military officers are known for their unquestioning support of leader Kim Jong Un and are flexible enough to accept the massive changes that may come from any deal with U.S. President Donald Trump, people who follow the secretive country say.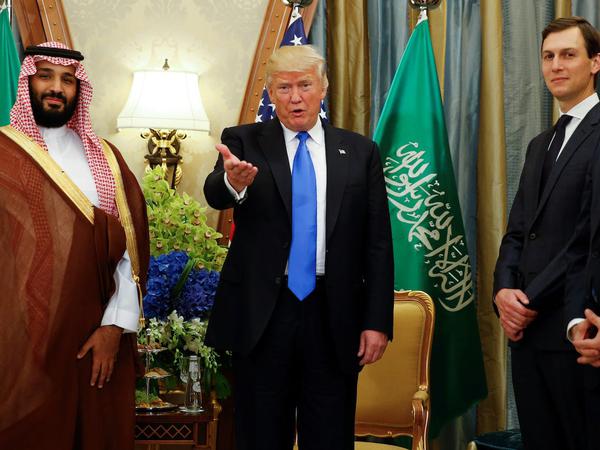 The late House Oversight Committee Chairman Elijah Cummings made Lowell's admission public in a March 2019 letter alleging that Kushner may ha...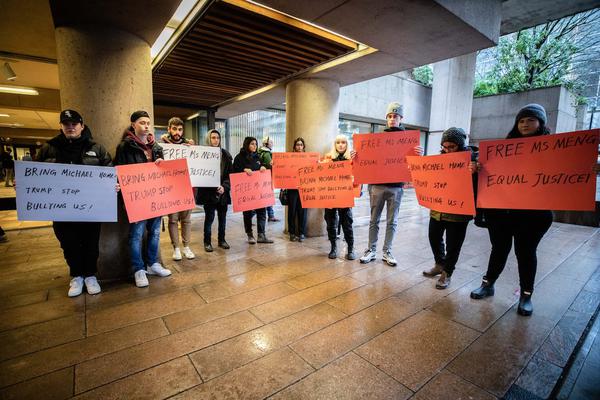 Meng, the CFO of Chinese tech giant Huawei, was arrested at Vancouver International Airport in December 2018 at the request of the U.S., which seek...