Korean Peninsula
Tracking the on going conflicts on the Korean Peninsula
---
---
Left articles: 10
Center articles: 10
Right articles: 2
President Trump is scheduled to meet with North Korean leader Kim Jong Un June 12 in Singapore.
North Korea's new top three military officers are known for their unquestioning support of leader Kim Jong Un and are flexible enough to accept the massive changes that may come from any deal with U.S. President Donald Trump, people who follow the secretive country say.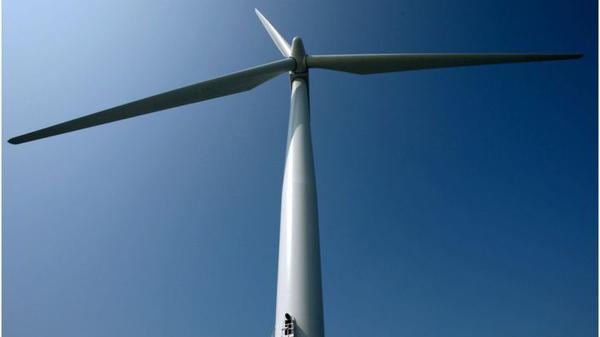 Stands for 'Anthropogenic Global Warming', which means the rise in temperatures caused by human activity like the burning of fossil fuels such as c...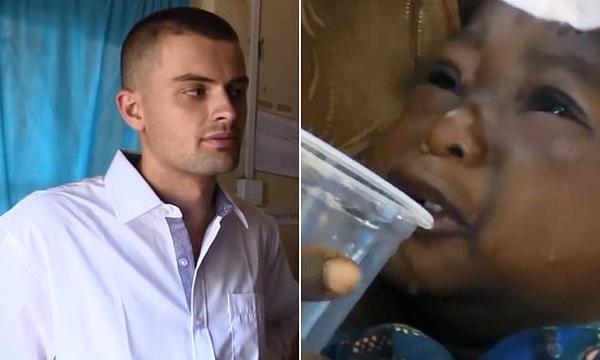 The FDA have said: 'The U.S. Food and Drug Administration is warning consumers not to take Miracle Mineral Solution, an oral liquid also known as "...