Korean Peninsula
Tracking the on going conflicts on the Korean Peninsula
---
---
Left articles: 10
Center articles: 10
Right articles: 2
President Trump is scheduled to meet with North Korean leader Kim Jong Un June 12 in Singapore.
North Korea's new top three military officers are known for their unquestioning support of leader Kim Jong Un and are flexible enough to accept the massive changes that may come from any deal with U.S. President Donald Trump, people who follow the secretive country say.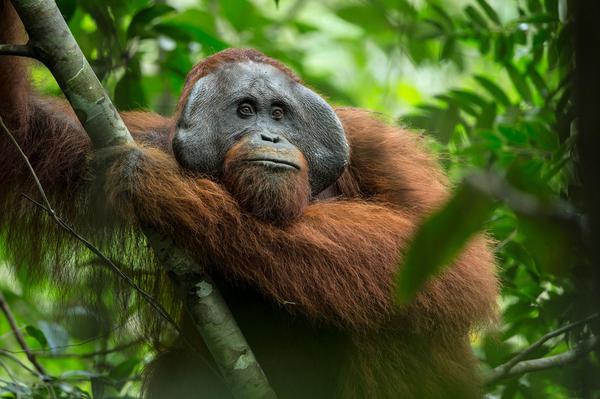 Jonathan Baillie, executive vice president and chief scientist of National Geographic Society, notes that this Half-Earth plan is necessary to meet...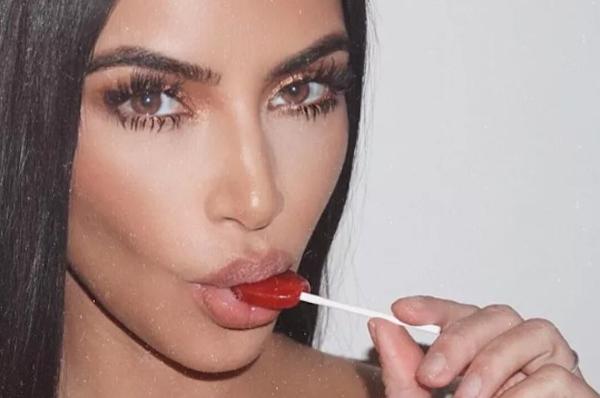 The policy is being led by Instagram, but will impact content on Facebook as well. Users who are known to be under the age of 18 will be restricted...