Korean Peninsula
Tracking the on going conflicts on the Korean Peninsula
---
---
Left articles: 10
Center articles: 10
Right articles: 2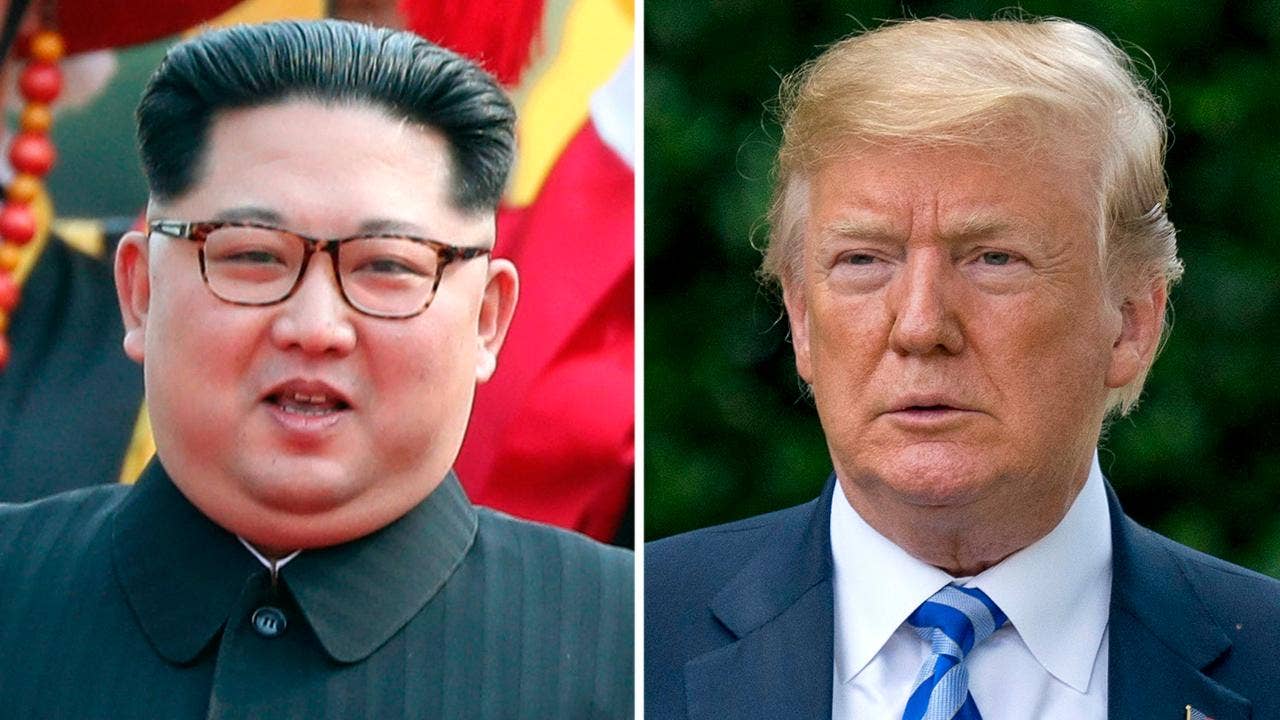 President Trump is scheduled to meet with North Korean leader Kim Jong Un June 12 in Singapore.
North Korea's new top three military officers are known for their unquestioning support of leader Kim Jong Un and are flexible enough to accept the massive changes that may come from any deal with U.S. President Donald Trump, people who follow the secretive country say.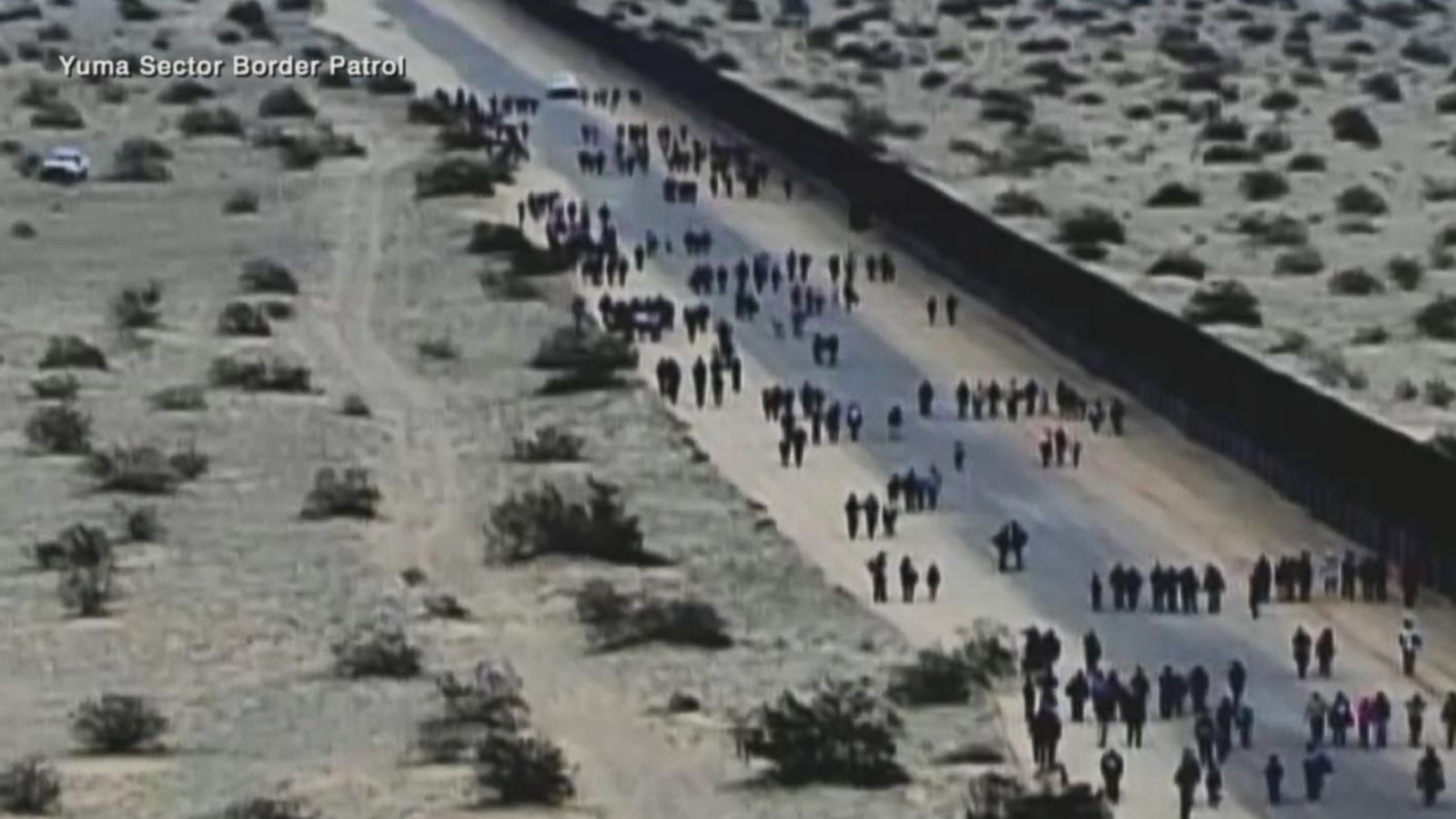 A group of 376, including nearly 200 minors, was arrested. The largest single group of asylum seekers ever to cross into the U.S. tunneled bene...
BRUSSELS — European Union leaders on Wednesday called on Britain to give them a clear plan to split from Europe, amid growing concerns that the pol...