Korean Peninsula
Tracking the on going conflicts on the Korean Peninsula
---
---
Left articles: 10
Center articles: 10
Right articles: 2
President Trump is scheduled to meet with North Korean leader Kim Jong Un June 12 in Singapore.
North Korea's new top three military officers are known for their unquestioning support of leader Kim Jong Un and are flexible enough to accept the massive changes that may come from any deal with U.S. President Donald Trump, people who follow the secretive country say.
China on Saturday accused UN human rights chief Michelle Bachelet of "inappropriate" interference in the country's affairs after she called for inv...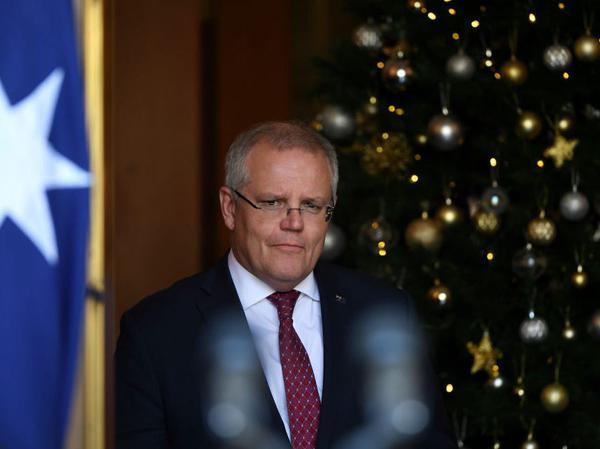 The program also aired an interview with Wang "William" Leqiang, a 27-year-old man claiming to be a Chinese spy who is now seeking political refuge...