Climate Direct Action
Want to know what to do about climate change? This is the place. Anything related to protests, lifestyle changes, and activism goes here.
---
---
Left articles: 9
Center articles: 10
Right articles: 0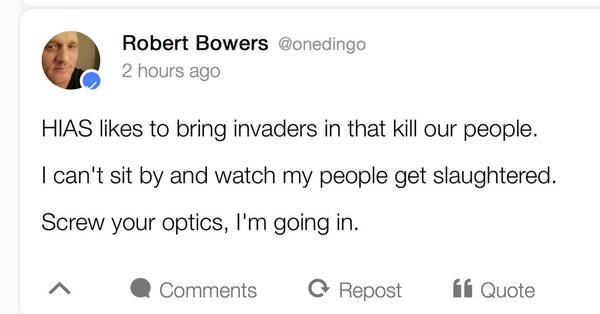 Early Saturday, moments before the police say he barged into a Pittsburgh synagogue and opened fire, Robert Bowers's anti-Semitic rage finally boil...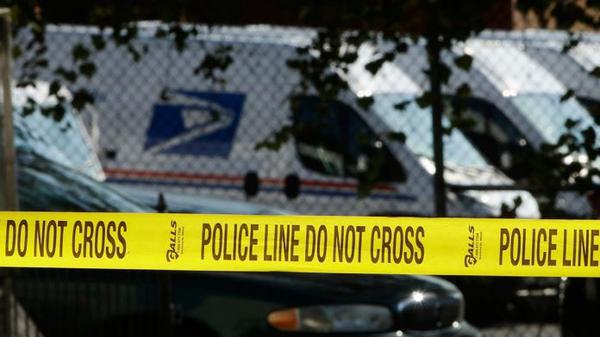 A suspect who terrorized prominent Democratic political figures across the nation with suspicious packages containing "potentially destructive devi...