Mad Bomber on the loose
Tracking articles related to the string of attempted bombings in October 2018
---
---
Left articles: 0
Center articles: 6
Right articles: 1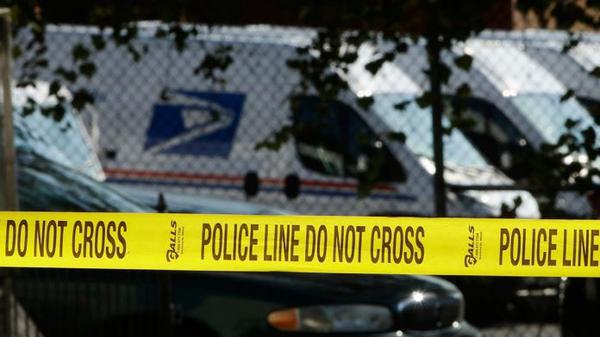 A suspect who terrorized prominent Democratic political figures across the nation with suspicious packages containing "potentially destructive devices" was arrested Friday morning, multiple law enforcement sources confirmed to Fox News.
The person in custody was revealed to be Cesar Sa...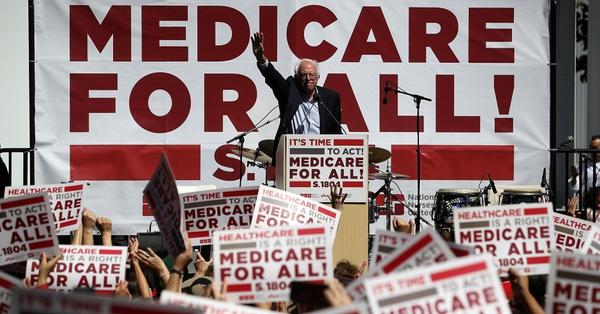 Responding to the powerful Nevada Culinary Workers Union's criticism of Medicare for All in new fliers—a critique that was readily seized upon by s...
More than 100 members of the Patriot Front hate group marched through D.C. on Feb. 8, almost all of them wearing white face masks....
In past years the United States has emitted over 15,000,000,000,000 pounds of greenhouse gases into the atmosphere, affecting the ecosystem and the...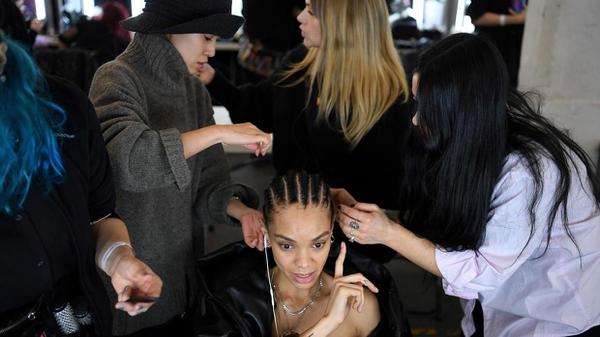 Extinction Rebellion protests hit London Fashion Week