Mad Bomber on the loose
Tracking articles related to the string of attempted bombings in October 2018
---
---
Left articles: 0
Center articles: 6
Right articles: 1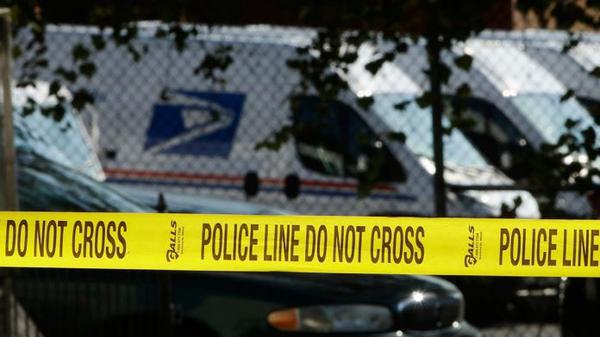 A suspect who terrorized prominent Democratic political figures across the nation with suspicious packages containing "potentially destructive devices" was arrested Friday morning, multiple law enforcement sources confirmed to Fox News.
The person in custody was revealed to be Cesar Sa...
(CNN)About half of Americans say the Senate should vote to convict President Donald Trump and remove him from office in the upcoming impeachment t...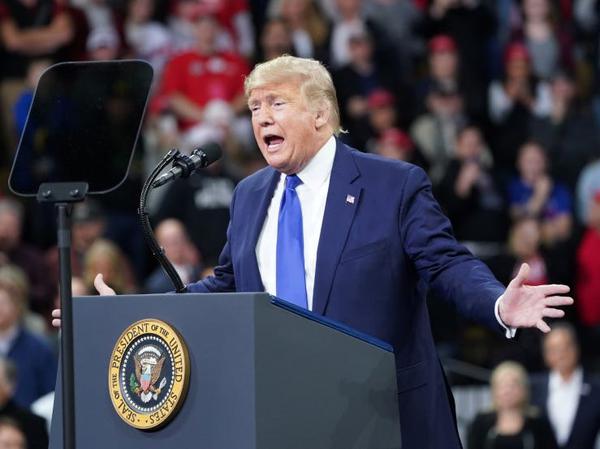 House Speaker Nancy Pelosi delayed transmitting the articles of impeachment to the Senate for a month, freezing the process while she and Senate Ma...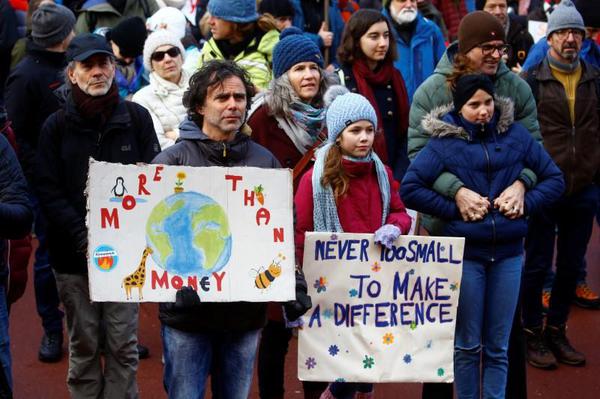 Some were disguised as flowers or koala bears - a reference to the bushfires currently ravaging their habitat in Australia - and holding banners in...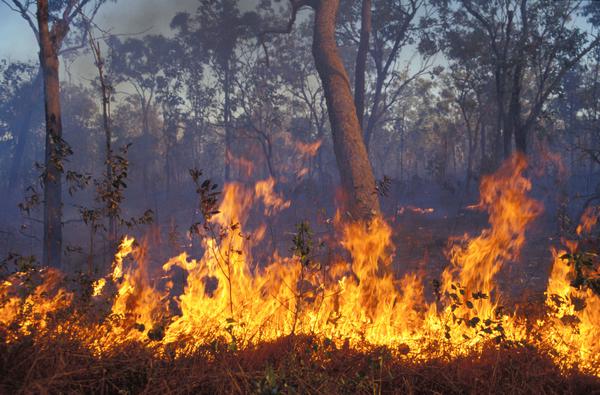 I spoke about the destructiveness of the recent fires with my countryman Murrandoo Yanner, a Gangalidda leader and the director of the Carpentaria ...