Trade Wars
Stories related to on-going tariff fights and their related effects.
---
---
Left articles: 10
Center articles: 10
Right articles: 6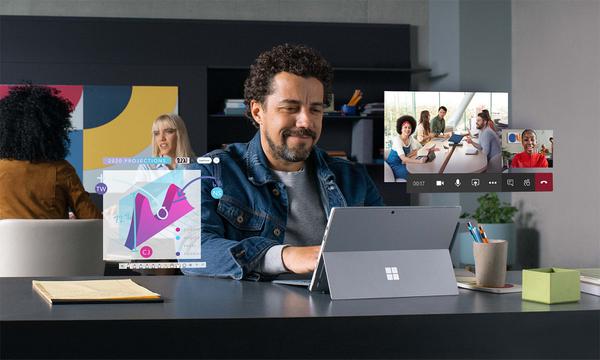 A new global ad campaign from Microsoft will aim to sell "The Power of Teams," juxtaposing old-school conference room meetings, complete with packe...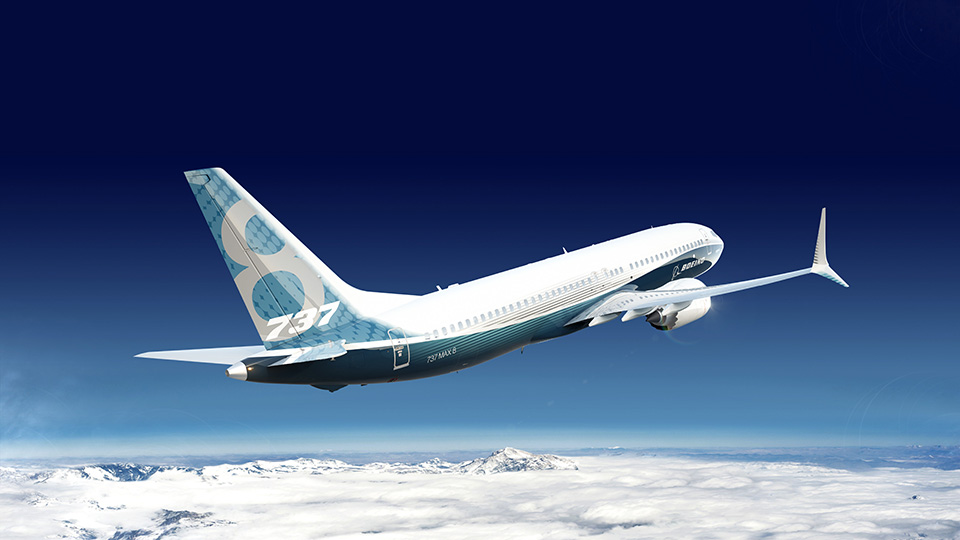 Dennis Muilenburg, Boeing's recently fired CEO, will be getting $62 million upon his departure from Boeing, made up of long-term incentives, stock ...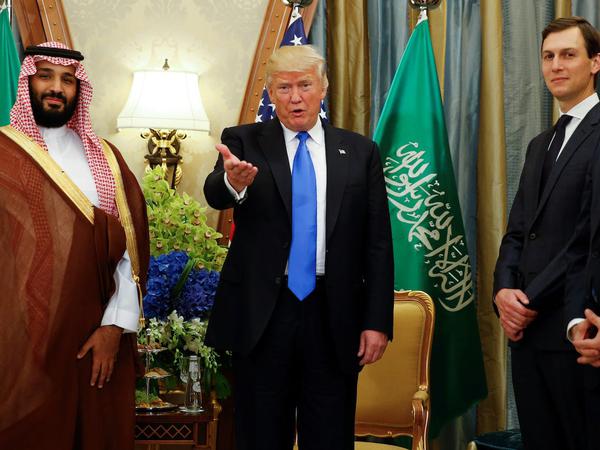 The late House Oversight Committee Chairman Elijah Cummings made Lowell's admission public in a March 2019 letter alleging that Kushner may ha...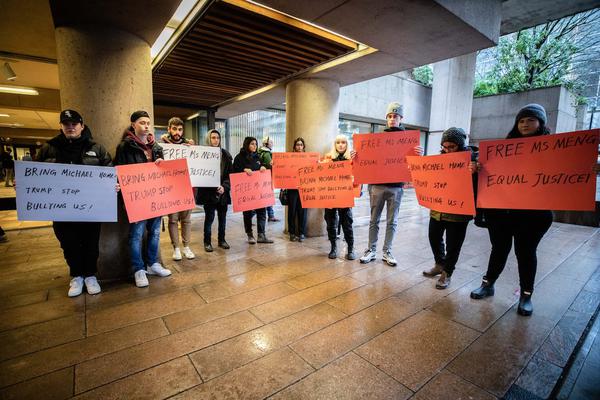 Meng, the CFO of Chinese tech giant Huawei, was arrested at Vancouver International Airport in December 2018 at the request of the U.S., which seek...
(CNN)About half of Americans say the Senate should vote to convict President Donald Trump and remove him from office in the upcoming impeachment t...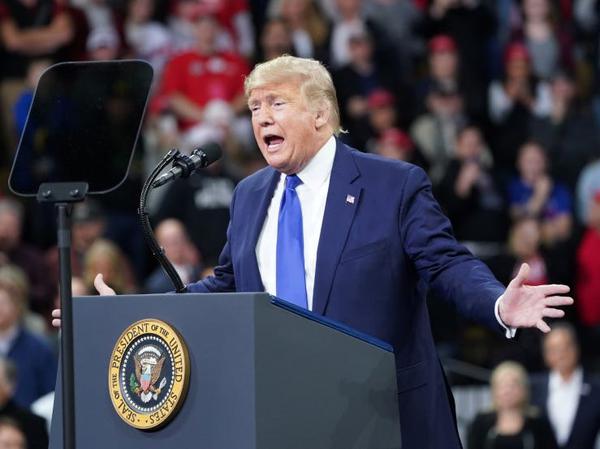 House Speaker Nancy Pelosi delayed transmitting the articles of impeachment to the Senate for a month, freezing the process while she and Senate Ma...