Trade Wars
Stories related to on-going tariff fights and their related effects.
---
---
Left articles: 10
Center articles: 10
Right articles: 5
Gas prices are expected to plunge sharply in the final days leading up to the midterm elections, potentially nearing $2 per gallon at some stations...
Private analysts and the Federal Reserve say a slowdown is looming. Though few believe a recession is near, a slowdown in growth would have far-rea...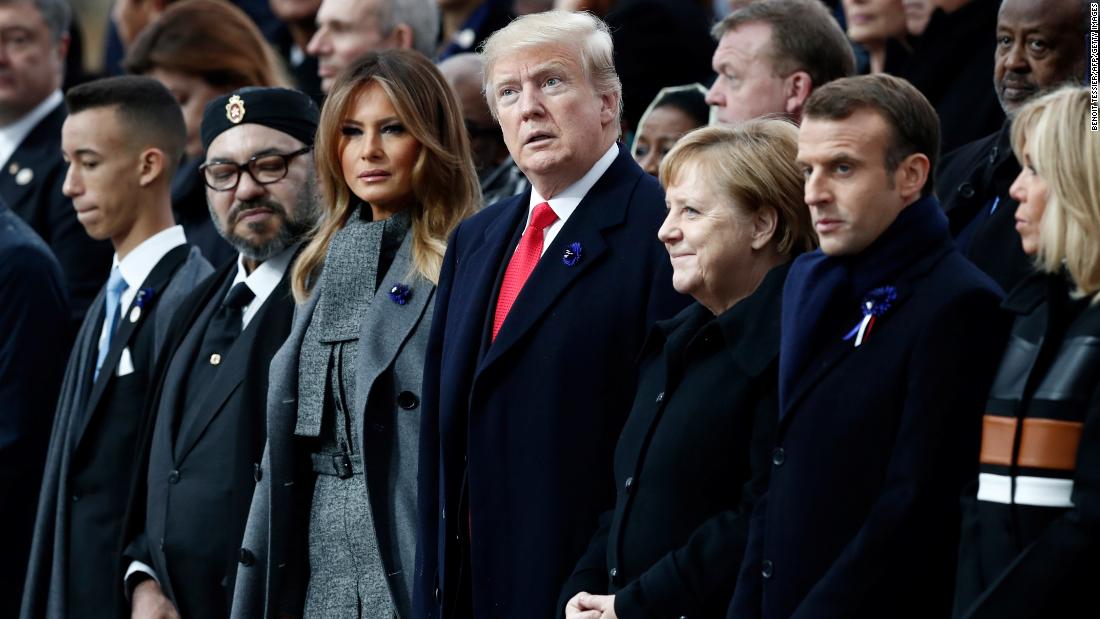 Marking the breakout of peace after World War I, President Donald Trump on Sunday heard a dire warning from his host: the forces that led to the sl...
Sen. Ted Cruz (R) claimed on Friday that his opponent in the Texas Senate race, Rep. Beto O'Rourke (D), was funding a caravan of migrants traveling...
Former White House counsel Don McGahn interviewed Matthew Whitaker, who has since been named Acting attorney general, about joining President Trump...
Federal prosecutors have gathered evidence of the president's participation in deals to buy the silence of a former adult-film actress and an ex-Pl...