Trade Wars
Stories related to on-going tariff fights and their related effects.
---
---
Left articles: 10
Center articles: 10
Right articles: 6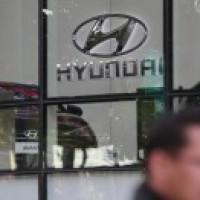 South Korean automotive giant Hyundai Motor Company on Wednesday announced it aims to electrify most of its new models in emerging markets like Ind...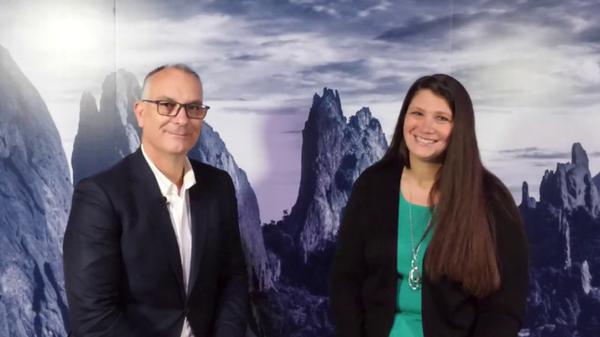 I caught up with Penny Gralewski, Penny Gralewski, head of Solutions Marketing at Commvault in Denver Colorado, to talk about the Commvault GO 2019...
China on Saturday accused UN human rights chief Michelle Bachelet of "inappropriate" interference in the country's affairs after she called for inv...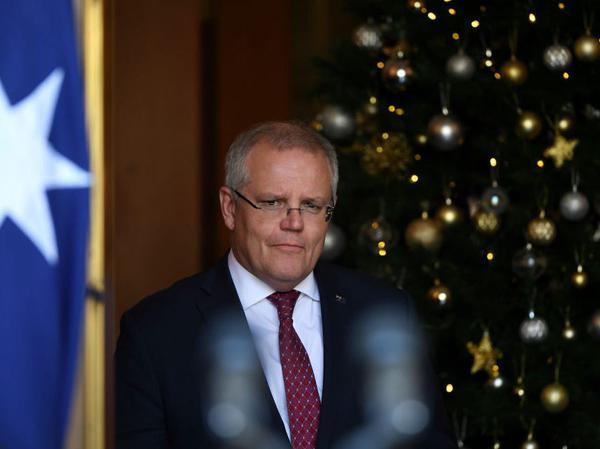 The program also aired an interview with Wang "William" Leqiang, a 27-year-old man claiming to be a Chinese spy who is now seeking political refuge...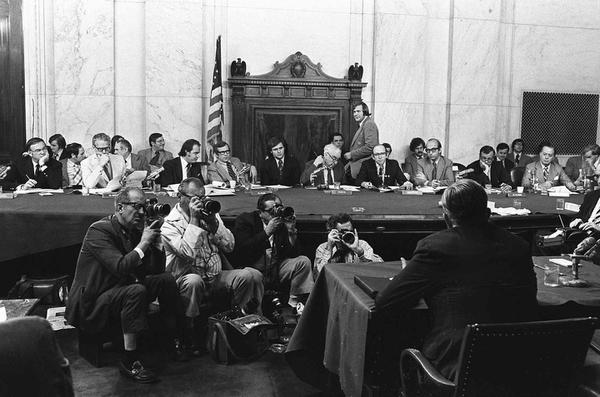 It was like "a kind of extended morality play," as one of the nascent PBS's news anchors described the network's gavel-to-gavel coverage at the tim...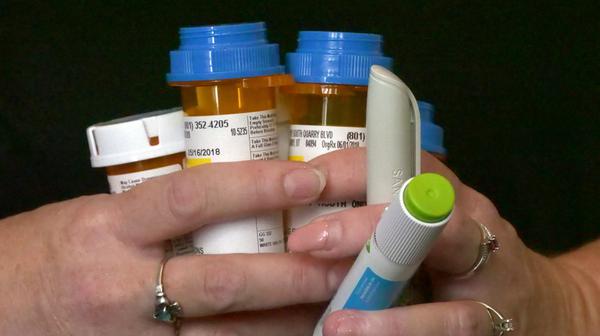 Reflecting the deep disparities in the economy and the health care system endured by racial minorities and low-income people, nonwhites and the peo...