Law & Science
The intersection of law and science is a touchy business.
---
---

Scientists in the FinnBrain research project of the University of Turku discovered that the gut microbes of a 2.5-month-old infant are associated w...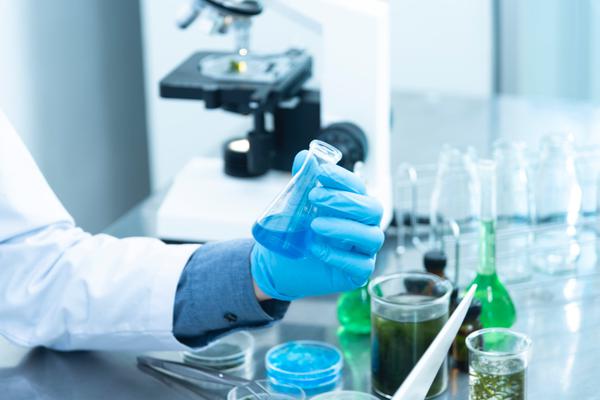 Bacteria was here long before us, will be here long after us, and never stops serving up secrets about how it affects us. A new study just revealed...