Mass Shootings
Why does this keep happening every other day?
---
---
Left articles: 1
Center articles: 10
Right articles: 1
Officials have confirmed that two were injured in Noblesville West Middle School in a school shooting.
As the Democrats shift to the left on a number of issues from health care to immigration, they've already gone all in on one of the most contentious issues around -- gun control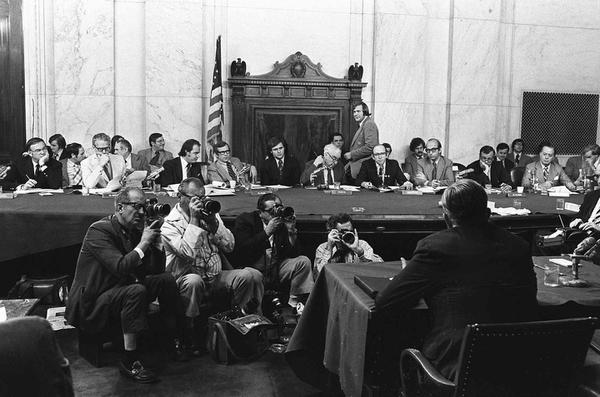 It was like "a kind of extended morality play," as one of the nascent PBS's news anchors described the network's gavel-to-gavel coverage at the tim...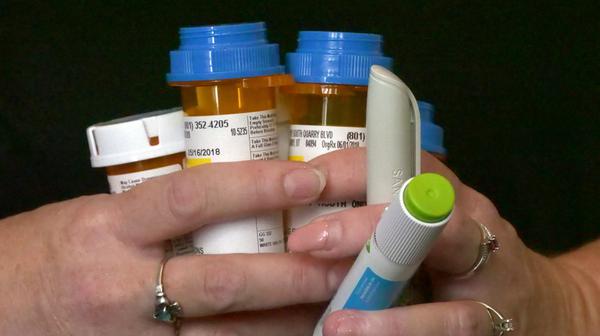 Reflecting the deep disparities in the economy and the health care system endured by racial minorities and low-income people, nonwhites and the peo...