Mass Shootings
Why does this keep happening every other day?
---
---
Left articles: 1
Center articles: 10
Right articles: 1
Officials have confirmed that two were injured in Noblesville West Middle School in a school shooting.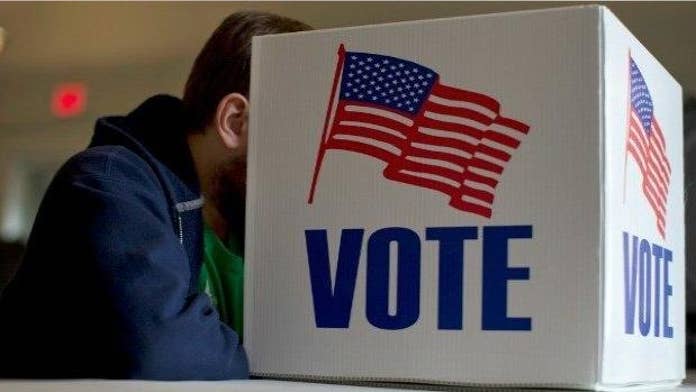 As the Democrats shift to the left on a number of issues from health care to immigration, they've already gone all in on one of the most contentious issues around -- gun control
Former White House counsel Don McGahn interviewed Matthew Whitaker, who has since been named Acting attorney general, about joining President Trump...
Federal prosecutors have gathered evidence of the president's participation in deals to buy the silence of a former adult-film actress and an ex-Pl...