Mass Shootings
Why does this keep happening every other day?
---
---
Left articles: 1
Center articles: 10
Right articles: 1
Officials have confirmed that two were injured in Noblesville West Middle School in a school shooting.
As the Democrats shift to the left on a number of issues from health care to immigration, they've already gone all in on one of the most contentious issues around -- gun control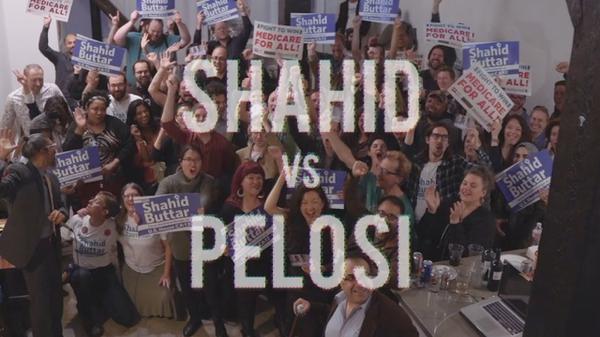 San Francisco stands for peace, human rights, environmental justice, and digital rights. Why won't our Representative in Washington show up for tho...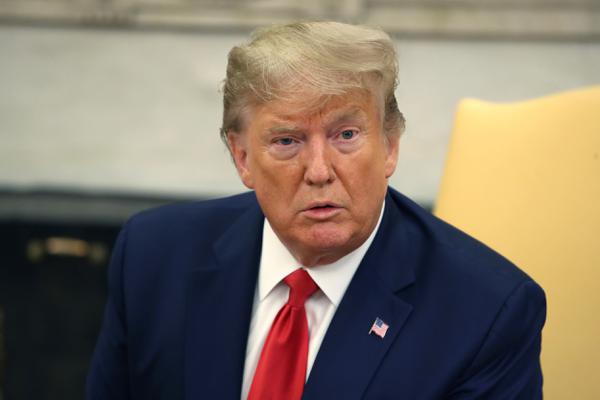 The Washington Post first reported the complaint on Tuesday. Citing two former U.S. officials with knowledge of the matter, the newspaper said an a...