Mass Shootings
Why does this keep happening every other day?
---
---
Left articles: 1
Center articles: 10
Right articles: 1
Officials have confirmed that two were injured in Noblesville West Middle School in a school shooting.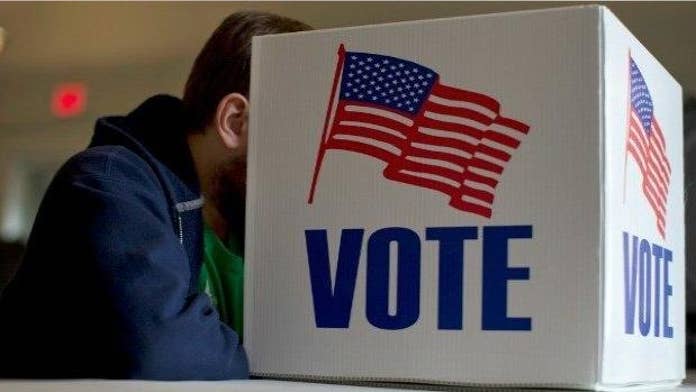 As the Democrats shift to the left on a number of issues from health care to immigration, they've already gone all in on one of the most contentious issues around -- gun control
President Trump is planning to support protections from deportation for some undocumented immigrants in the U.S. in exchange for $5.7 billion to bu...
One of Donald Trump's biographers has said he is not surprised the president has been implicated in opinion poll tampering, suggesting Trump cheats...