Mass Shootings
Why does this keep happening every other day?
---
---
Left articles: 1
Center articles: 10
Right articles: 1
Officials have confirmed that two were injured in Noblesville West Middle School in a school shooting.
As the Democrats shift to the left on a number of issues from health care to immigration, they've already gone all in on one of the most contentious issues around -- gun control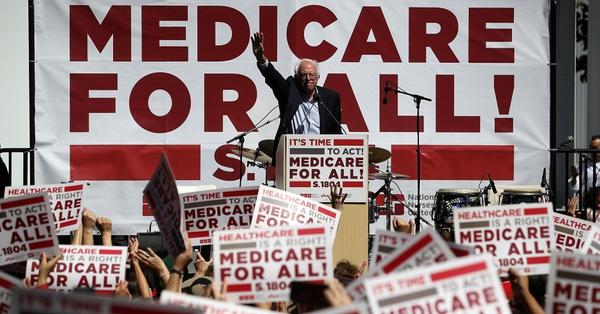 Responding to the powerful Nevada Culinary Workers Union's criticism of Medicare for All in new fliers—a critique that was readily seized upon by s...
More than 100 members of the Patriot Front hate group marched through D.C. on Feb. 8, almost all of them wearing white face masks....