Mass Shootings
Why does this keep happening every other day?
---
---
Left articles: 1
Center articles: 10
Right articles: 1
Officials have confirmed that two were injured in Noblesville West Middle School in a school shooting.
As the Democrats shift to the left on a number of issues from health care to immigration, they've already gone all in on one of the most contentious issues around -- gun control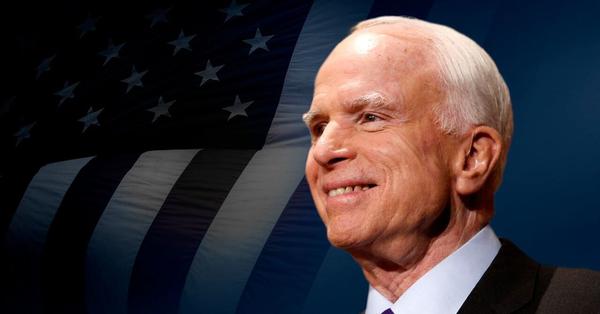 WASHINGTON ― Irked by President Donald Trump's plan to hold his own July Fourth event on the National Mall, veterans plan to give out thousands of ...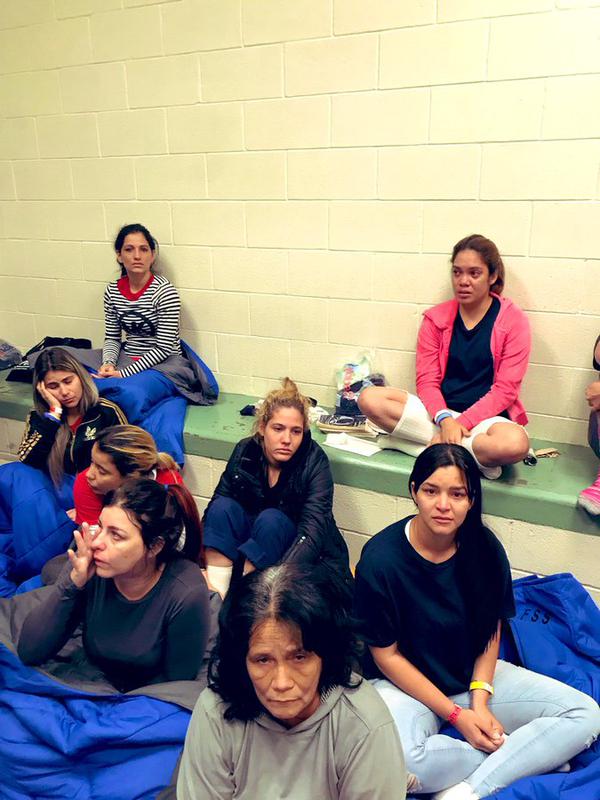 Castro was one of several members of the House of Representatives who made the trip to Texas Monday. The 38-member Hispanic Caucus led the trip for...