Mass Shootings
Why does this keep happening every other day?
---
---
Left articles: 1
Center articles: 10
Right articles: 1
Officials have confirmed that two were injured in Noblesville West Middle School in a school shooting.
As the Democrats shift to the left on a number of issues from health care to immigration, they've already gone all in on one of the most contentious issues around -- gun control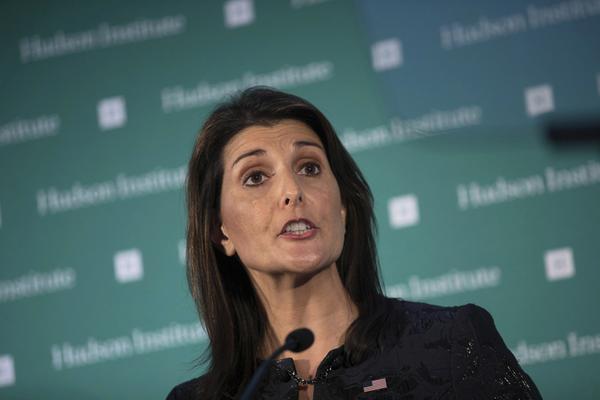 Haley was previously the governor of South Carolina, and she fought attempts by unions to represent workers at the plant where the Chicago-based co...
A new study reveals that, although Democrats were able to regain control of the House of Representatives for the first time in eight years during t...