Immigration in America
Articles tracking the ongoing debate and controversy around immigration and immigrant rights in America.
---
---
Left articles: 10
Center articles: 10
Right articles: 7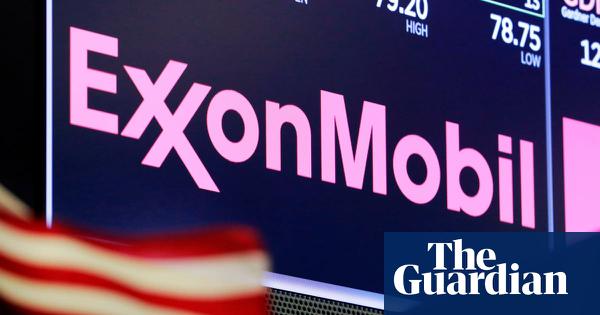 The ban request is being submitted by the Green MEP Molly Scott Cato. She said: "This is the company that denied the science, despite knowing the d...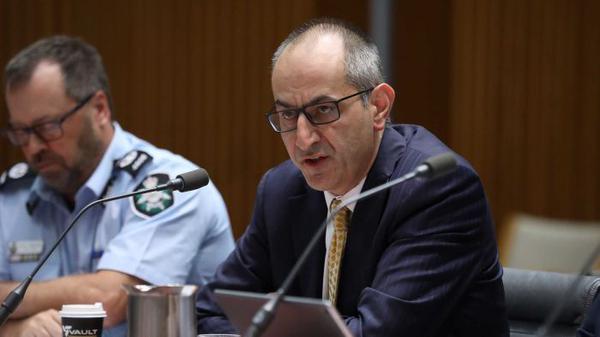 "The department has since been working ceaselessly with our colleagues in ASIO, the AFP and other agencies to assist our New Zealand comrades, with...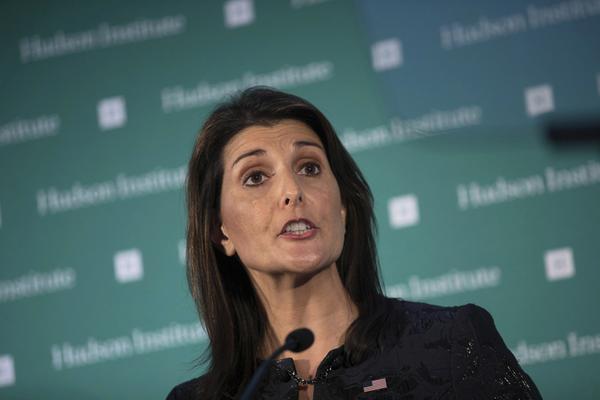 Haley was previously the governor of South Carolina, and she fought attempts by unions to represent workers at the plant where the Chicago-based co...
A new study reveals that, although Democrats were able to regain control of the House of Representatives for the first time in eight years during t...