Immigration in America
Articles tracking the ongoing debate and controversy around immigration and immigrant rights in America.
---
---
Left articles: 10
Center articles: 10
Right articles: 7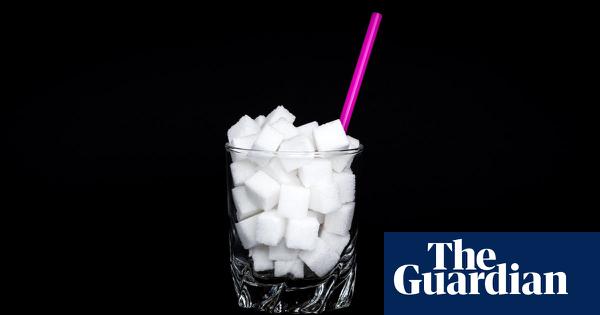 Oral disease includes tooth decay, gum disease and oral cancer and affects almost half of the global population. Untreated dental decay is the most...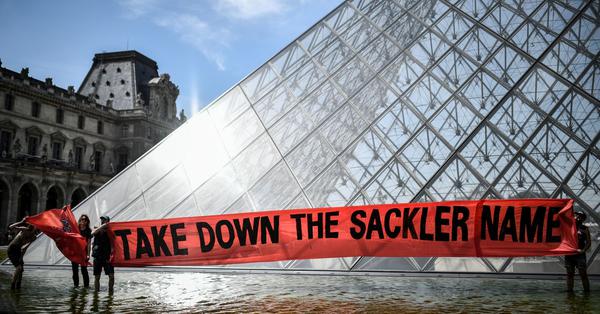 The art philanthropist family's name was quietly removed from a major wing devoted to eastern antiquities over the past couple of weeks, The New Yo...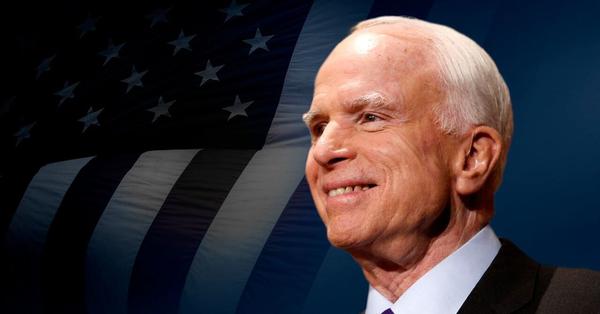 WASHINGTON ― Irked by President Donald Trump's plan to hold his own July Fourth event on the National Mall, veterans plan to give out thousands of ...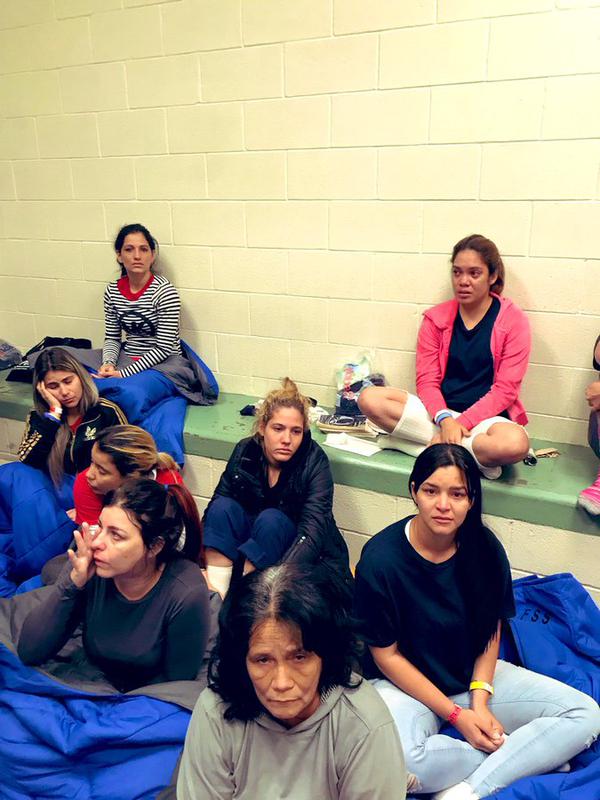 Castro was one of several members of the House of Representatives who made the trip to Texas Monday. The 38-member Hispanic Caucus led the trip for...