Immigration in America
Articles tracking the ongoing debate and controversy around immigration and immigrant rights in America.
---
---
Left articles: 10
Center articles: 10
Right articles: 7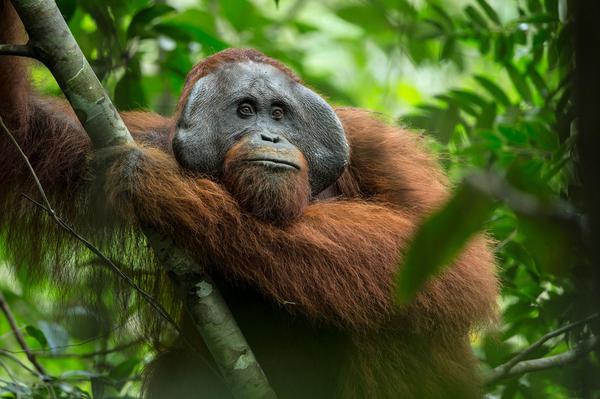 Jonathan Baillie, executive vice president and chief scientist of National Geographic Society, notes that this Half-Earth plan is necessary to meet...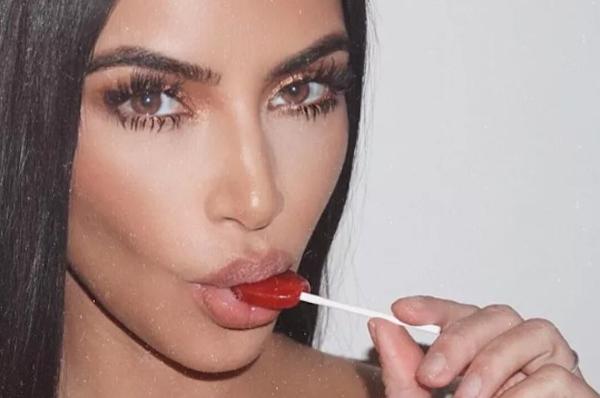 The policy is being led by Instagram, but will impact content on Facebook as well. Users who are known to be under the age of 18 will be restricted...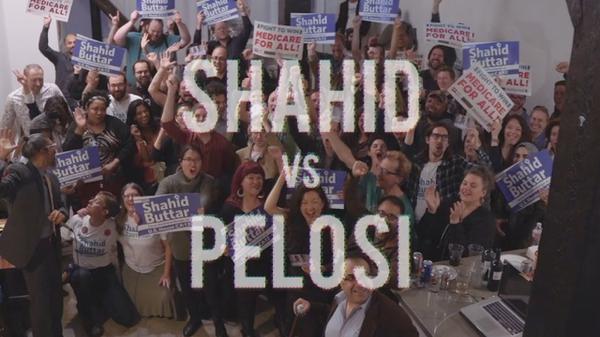 San Francisco stands for peace, human rights, environmental justice, and digital rights. Why won't our Representative in Washington show up for tho...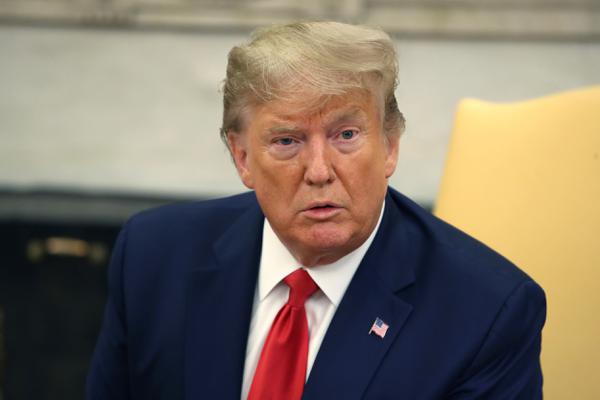 The Washington Post first reported the complaint on Tuesday. Citing two former U.S. officials with knowledge of the matter, the newspaper said an a...