Immigration in America
Articles tracking the ongoing debate and controversy around immigration and immigrant rights in America.
---
---
Left articles: 10
Center articles: 10
Right articles: 7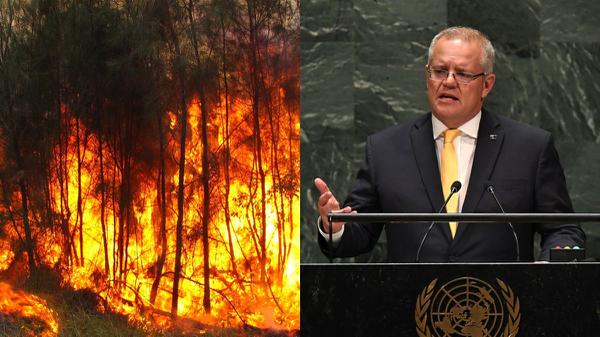 This week, while more than 800,000 hectares of land throughout eastern Australia was ravaged by some of the worst bushfires the country has ever s...
The protestors held play-cards, banners and chanted slogans such as "Go back China and Return Nepali land" during the protests.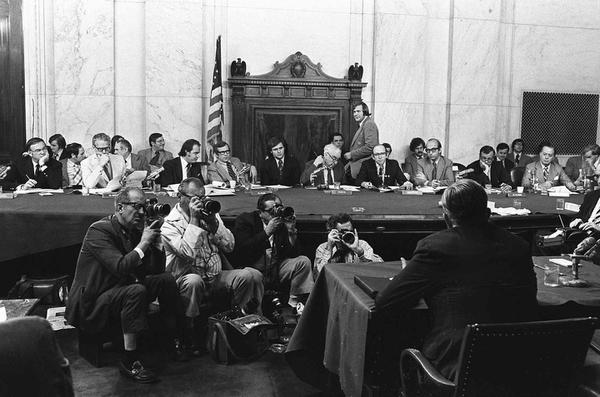 It was like "a kind of extended morality play," as one of the nascent PBS's news anchors described the network's gavel-to-gavel coverage at the tim...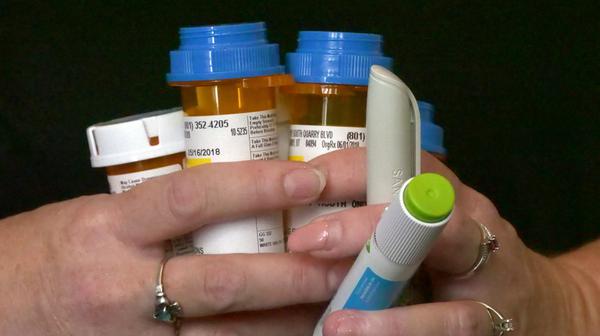 Reflecting the deep disparities in the economy and the health care system endured by racial minorities and low-income people, nonwhites and the peo...