Kashoggi disappearance
Stories related to the disappearance, and likely murder, of US permanent resident/Washington Post reporter Jamal Kashoggi
---
---
Left articles: 0
Center articles: 10
Right articles: 0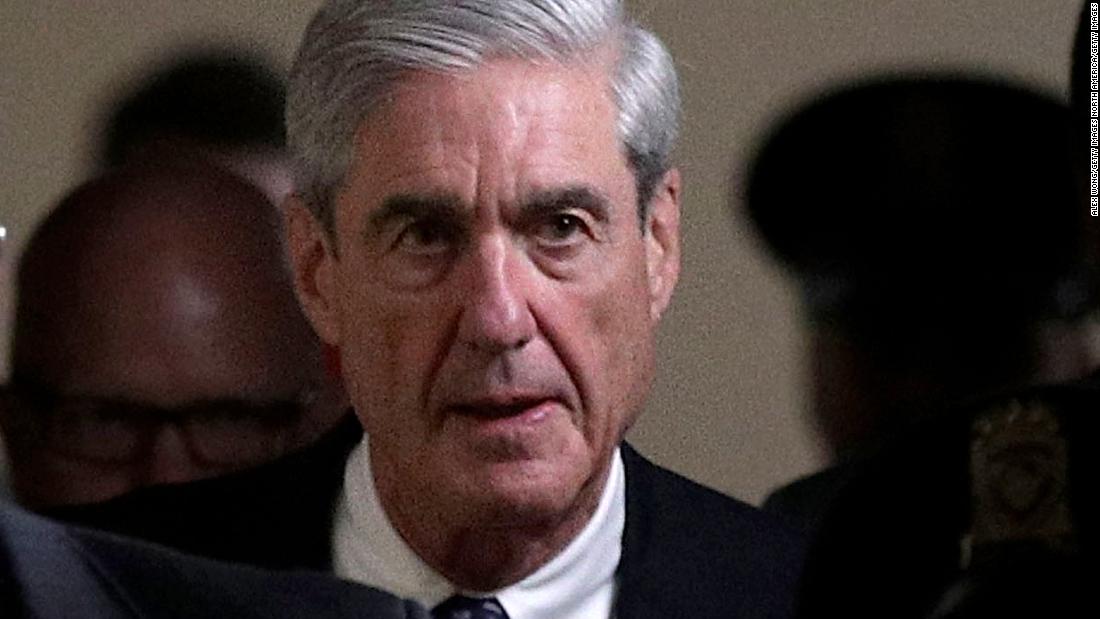 Special counsel Robert Mueller has finished his investigation of Russian interference in the 2016 election. Mueller's confidential report has been ...
The Trump administration released its 2020 budget request on Monday, proposing major cuts to federal government spending. While the cuts are unlike...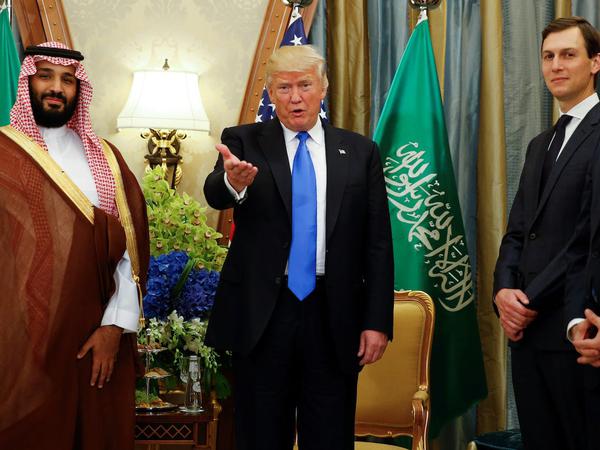 The late House Oversight Committee Chairman Elijah Cummings made Lowell's admission public in a March 2019 letter alleging that Kushner may ha...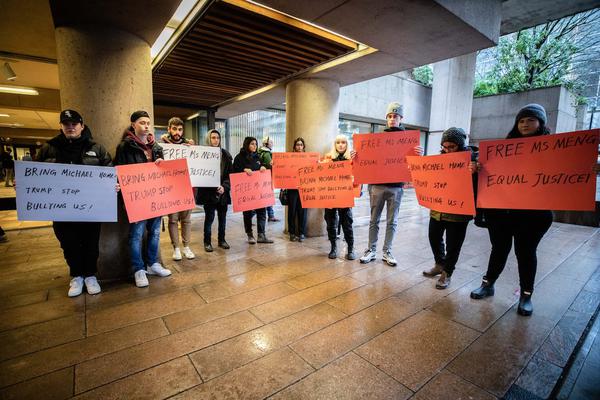 Meng, the CFO of Chinese tech giant Huawei, was arrested at Vancouver International Airport in December 2018 at the request of the U.S., which seek...