Kashoggi disappearance
Stories related to the disappearance, and likely murder, of US permanent resident/Washington Post reporter Jamal Kashoggi
---
---
Left articles: 0
Center articles: 10
Right articles: 0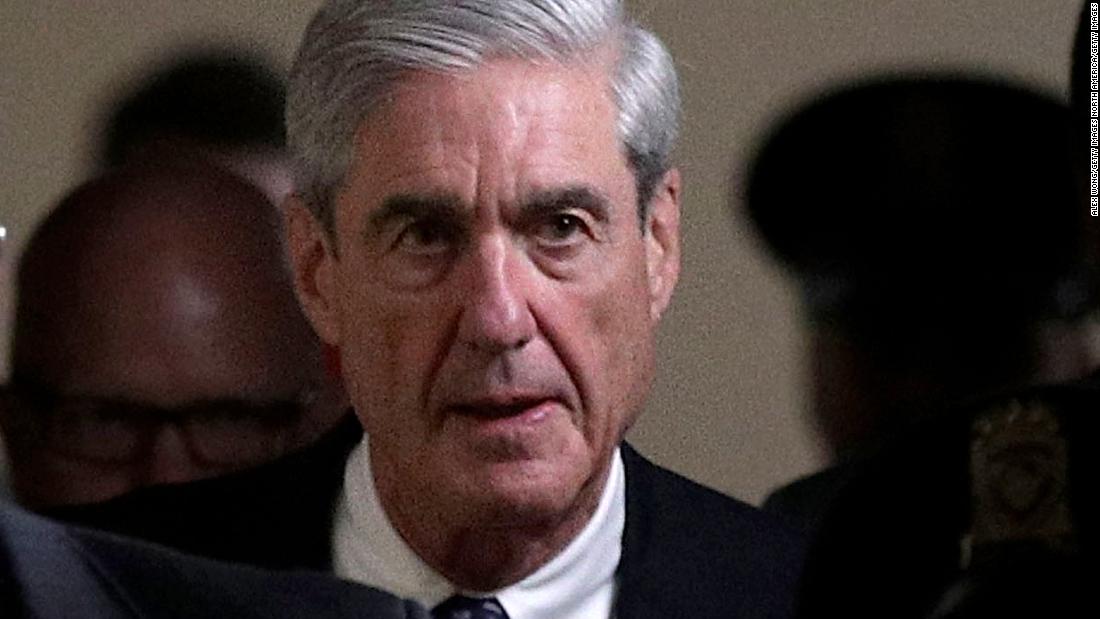 Special counsel Robert Mueller has finished his investigation of Russian interference in the 2016 election. Mueller's confidential report has been ...
The Trump administration released its 2020 budget request on Monday, proposing major cuts to federal government spending. While the cuts are unlike...
But since Trump became president, the US has been pushing for the withdrawal from global agreements – such as the Paris climate accord – creati...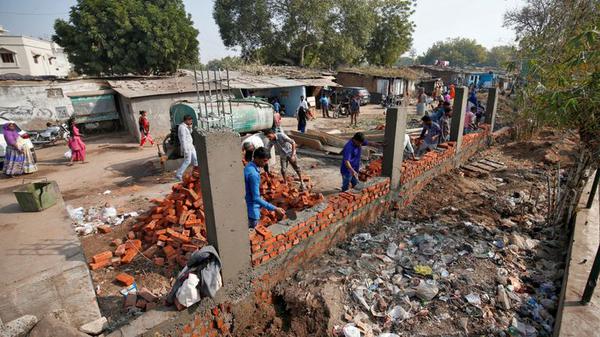 As a wall goes up alongside a slum area containing 2,000 people, one resident asks: "Why are they hiding us poor people?"