Kashoggi disappearance
Stories related to the disappearance, and likely murder, of US permanent resident/Washington Post reporter Jamal Kashoggi
---
---
Left articles: 0
Center articles: 9
Right articles: 0
This apparent subtle edit shows how video has become as vulnerable to politicized distortion as everything else. November 8 at 1:14 PM White Ho...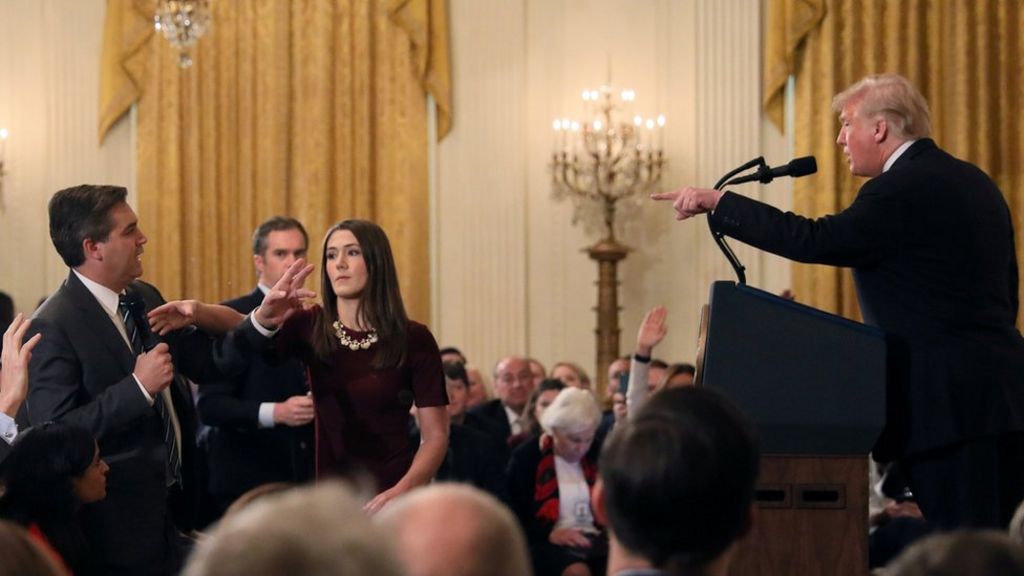 Press secretary Sarah Sanders says the White House is suspending Jim Acosta's access. Press secretary Sarah Sanders says a reporter's access was...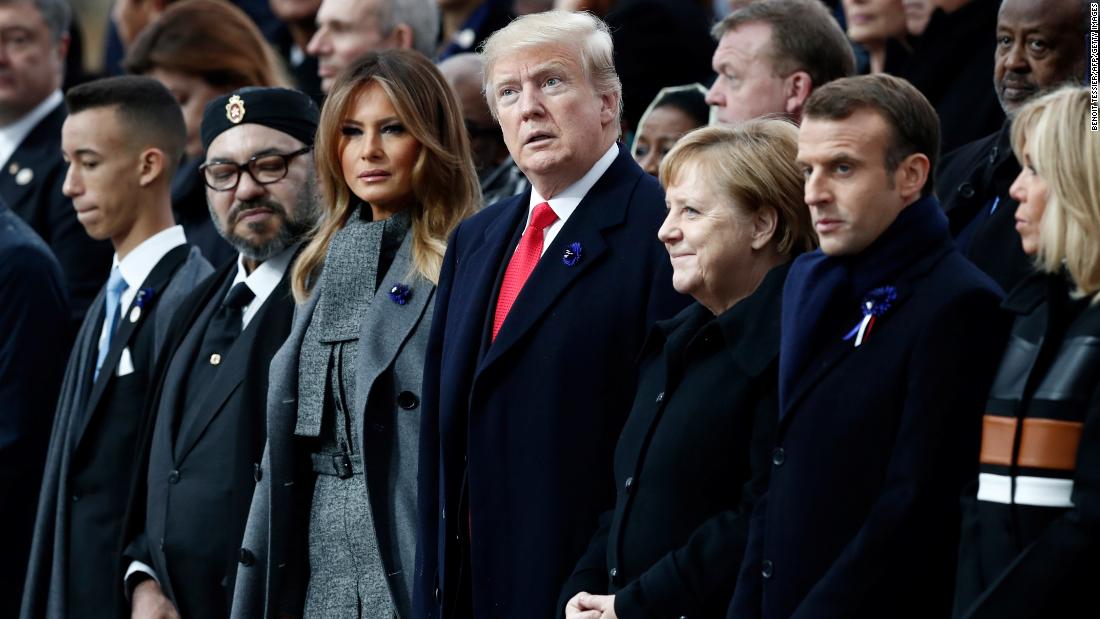 Marking the breakout of peace after World War I, President Donald Trump on Sunday heard a dire warning from his host: the forces that led to the sl...
Sen. Ted Cruz (R) claimed on Friday that his opponent in the Texas Senate race, Rep. Beto O'Rourke (D), was funding a caravan of migrants traveling...