Kashoggi disappearance
Stories related to the disappearance, and likely murder, of US permanent resident/Washington Post reporter Jamal Kashoggi
---
---
Left articles: 0
Center articles: 10
Right articles: 0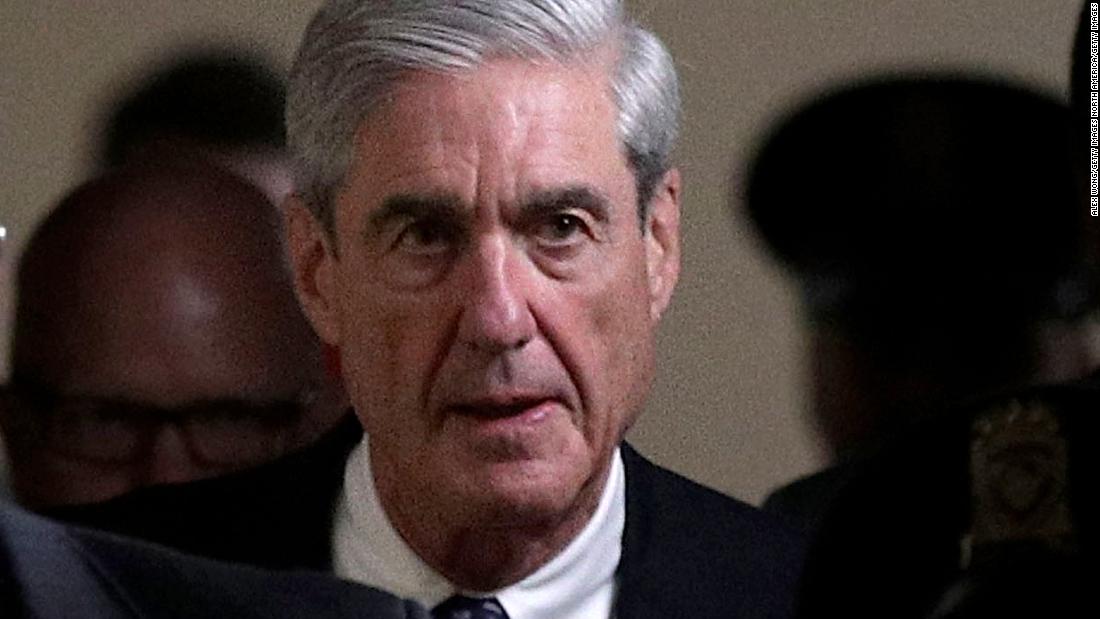 Special counsel Robert Mueller has finished his investigation of Russian interference in the 2016 election. Mueller's confidential report has been ...
The Trump administration released its 2020 budget request on Monday, proposing major cuts to federal government spending. While the cuts are unlike...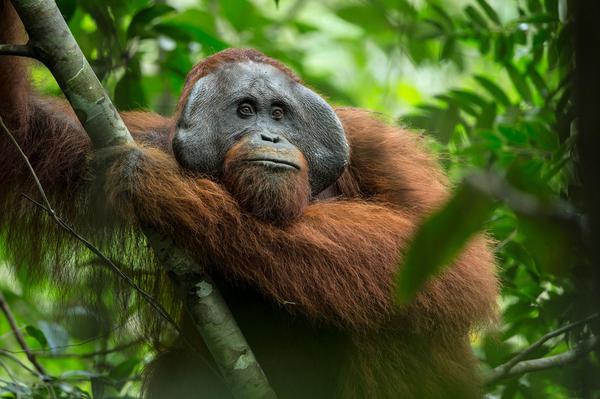 Jonathan Baillie, executive vice president and chief scientist of National Geographic Society, notes that this Half-Earth plan is necessary to meet...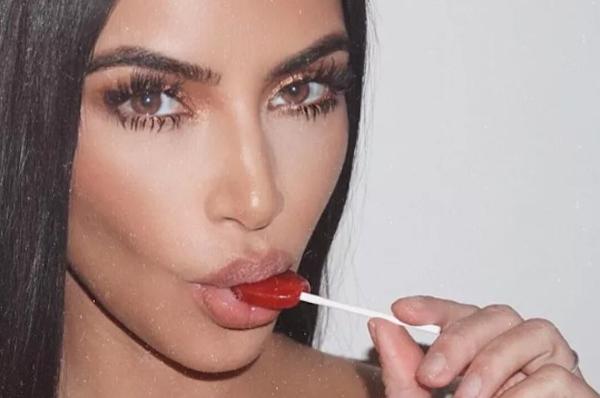 The policy is being led by Instagram, but will impact content on Facebook as well. Users who are known to be under the age of 18 will be restricted...