Kashoggi disappearance
Stories related to the disappearance, and likely murder, of US permanent resident/Washington Post reporter Jamal Kashoggi
---
---
Left articles: 0
Center articles: 10
Right articles: 0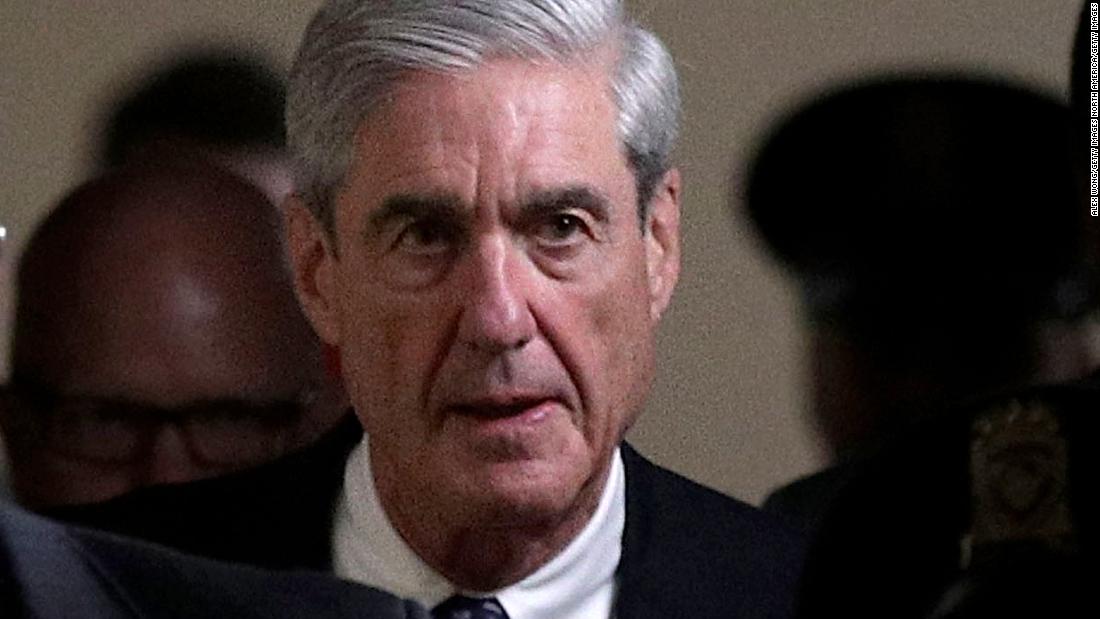 Special counsel Robert Mueller has finished his investigation of Russian interference in the 2016 election. Mueller's confidential report has been ...
The Trump administration released its 2020 budget request on Monday, proposing major cuts to federal government spending. While the cuts are unlike...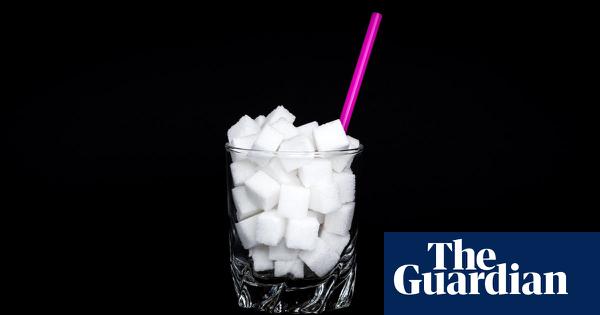 Oral disease includes tooth decay, gum disease and oral cancer and affects almost half of the global population. Untreated dental decay is the most...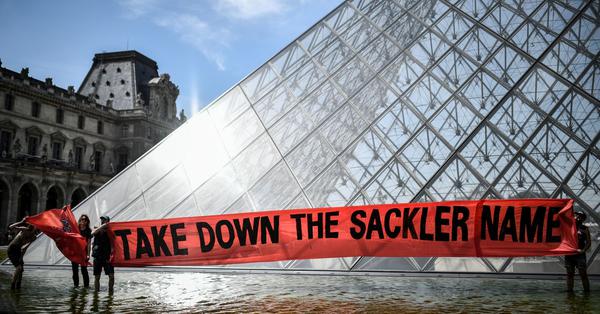 The art philanthropist family's name was quietly removed from a major wing devoted to eastern antiquities over the past couple of weeks, The New Yo...