Kashoggi disappearance
Stories related to the disappearance, and likely murder, of US permanent resident/Washington Post reporter Jamal Kashoggi
---
---
Left articles: 0
Center articles: 10
Right articles: 0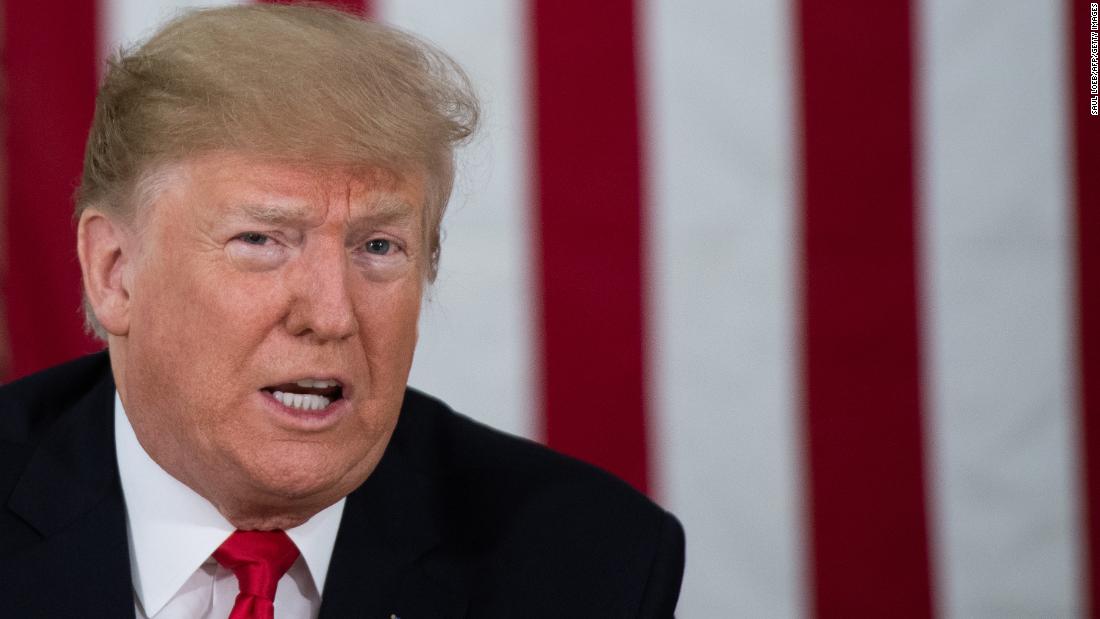 Transcripts of two FBI officials closed-door congressional interviews reveal agency officials were looking into President Trump's relationship with...
The latest news about the president could prove to be the greatest example of cognitive bias in history. The New York Times has published anothe...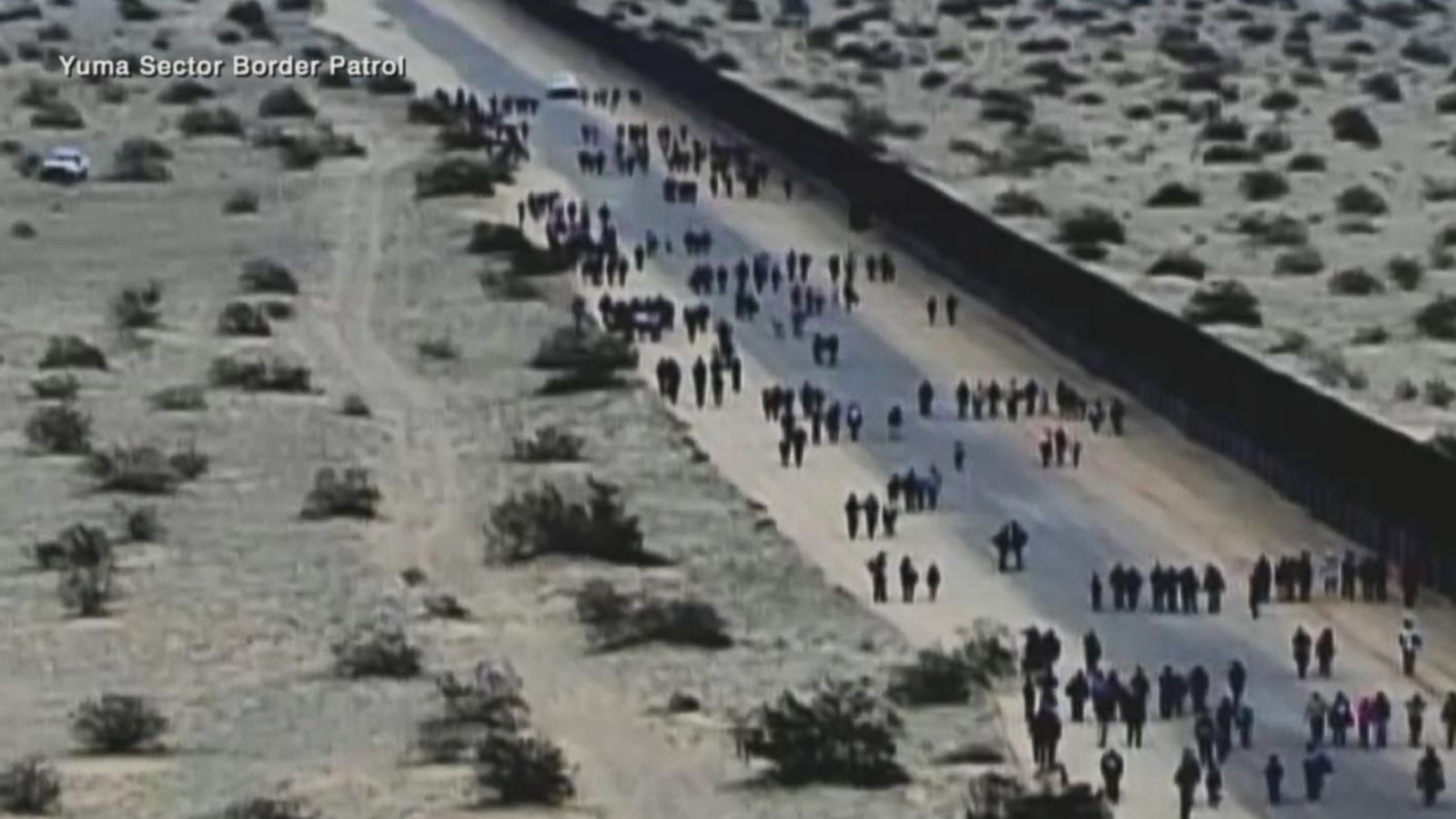 A group of 376, including nearly 200 minors, was arrested. The largest single group of asylum seekers ever to cross into the U.S. tunneled bene...
BRUSSELS — European Union leaders on Wednesday called on Britain to give them a clear plan to split from Europe, amid growing concerns that the pol...