Kashoggi disappearance
Stories related to the disappearance, and likely murder, of US permanent resident/Washington Post reporter Jamal Kashoggi
---
---
Left articles: 0
Center articles: 10
Right articles: 0
The Trump administration released its 2020 budget request on Monday, proposing major cuts to federal government spending. While the cuts are unlike...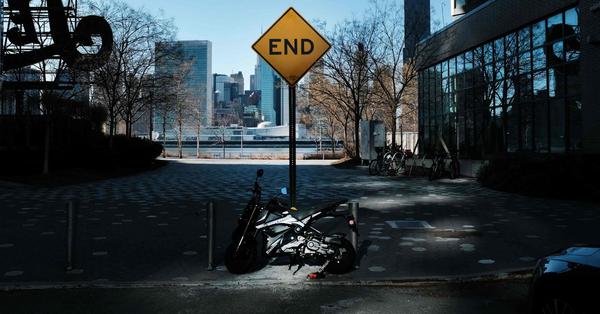 Amazon on Thursday canceled its plans to build an expansive corporate campus in New York City after facing an unexpectedly fierce backlash from law...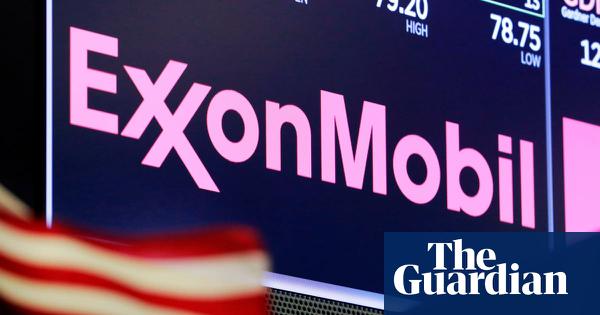 The ban request is being submitted by the Green MEP Molly Scott Cato. She said: "This is the company that denied the science, despite knowing the d...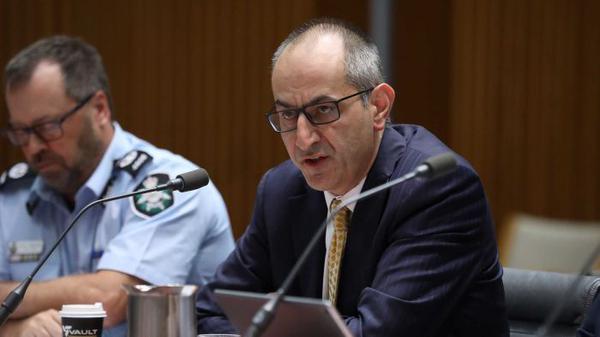 "The department has since been working ceaselessly with our colleagues in ASIO, the AFP and other agencies to assist our New Zealand comrades, with...