Kashoggi disappearance
Stories related to the disappearance, and likely murder, of US permanent resident/Washington Post reporter Jamal Kashoggi
---
---
Left articles: 0
Center articles: 10
Right articles: 0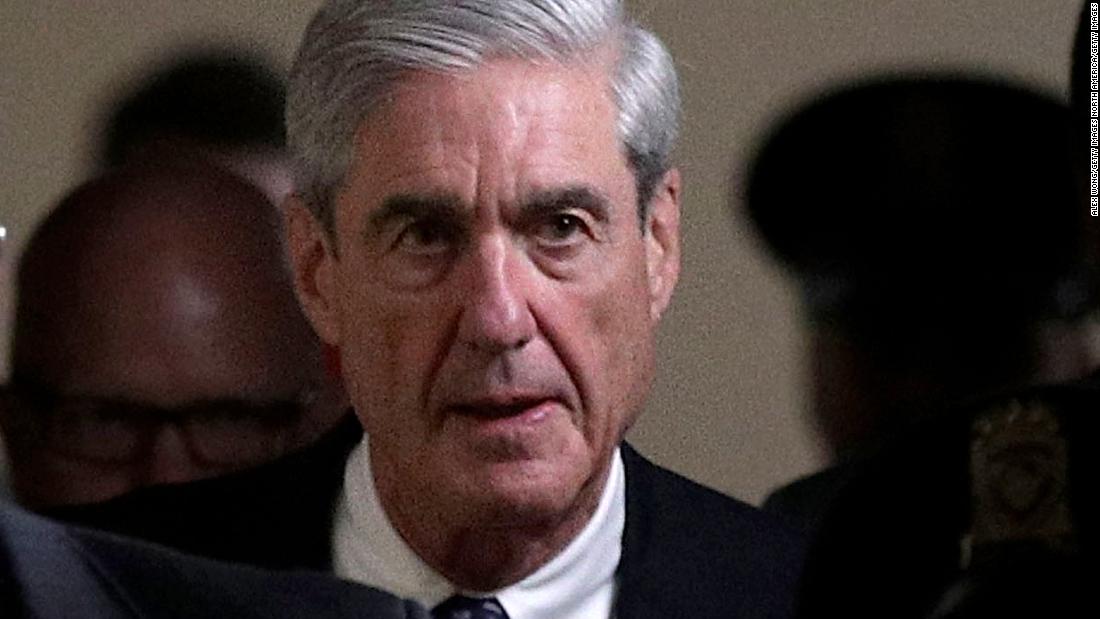 Special counsel Robert Mueller has finished his investigation of Russian interference in the 2016 election. Mueller's confidential report has been ...
The Trump administration released its 2020 budget request on Monday, proposing major cuts to federal government spending. While the cuts are unlike...
China on Saturday accused UN human rights chief Michelle Bachelet of "inappropriate" interference in the country's affairs after she called for inv...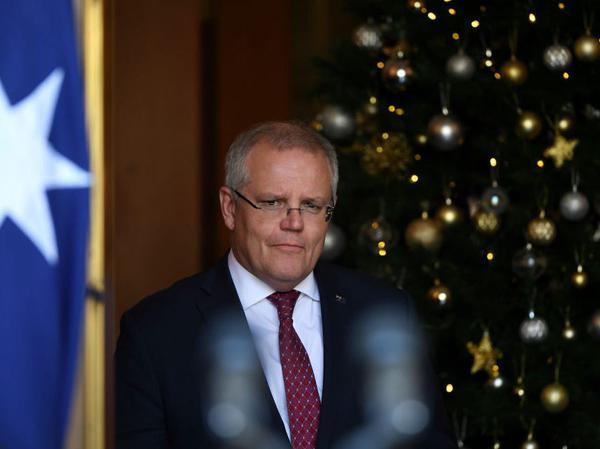 The program also aired an interview with Wang "William" Leqiang, a 27-year-old man claiming to be a Chinese spy who is now seeking political refuge...