Voter Suppression
Tracking evidence of voter suppression, purges, and related actions to reduce or prevent voting.
---
---
Left articles: 0
Center articles: 8
Right articles: 1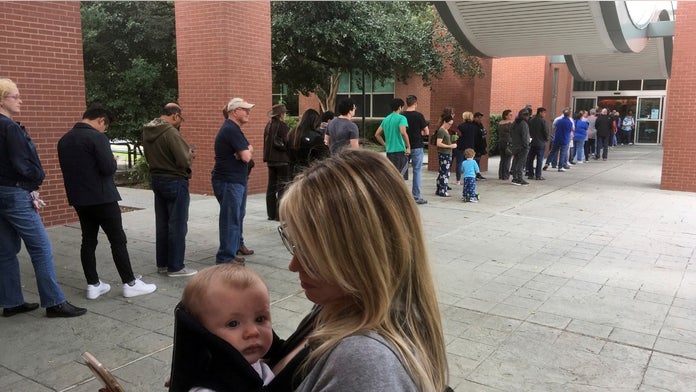 Some Texas voters are complaining that machines flipped their straight-ticket selections to the other party in key races during early voting, especially the much-watched Senate battle between Republican incumbent Ted Cruz and Democrat Beto O'Rourke.
The Texas secretary of state's offic...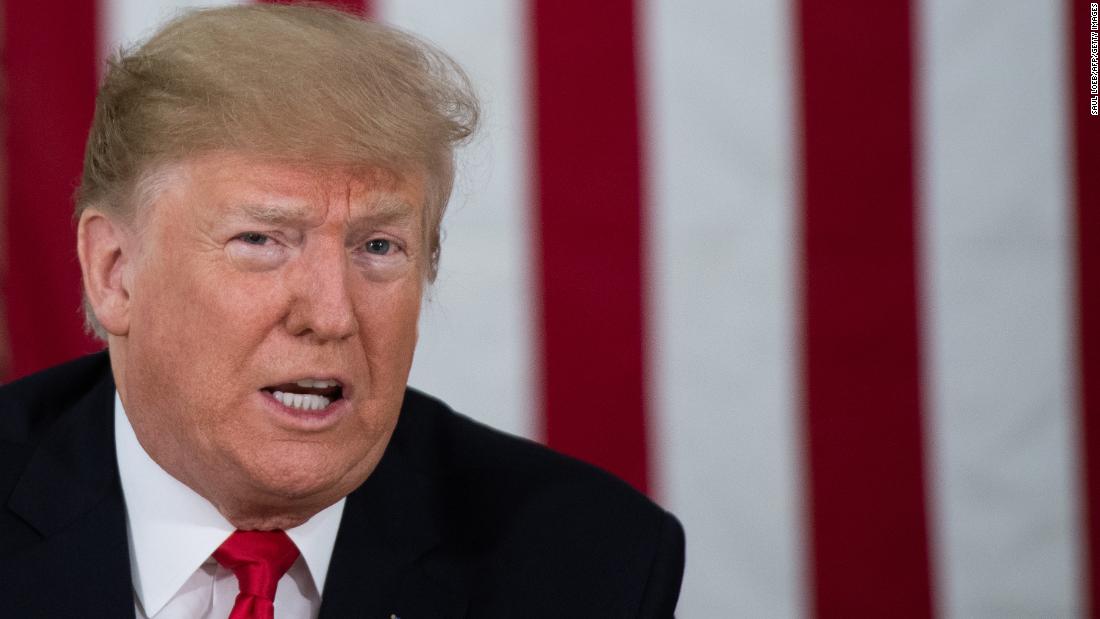 Transcripts of two FBI officials closed-door congressional interviews reveal agency officials were looking into President Trump's relationship with...
The latest news about the president could prove to be the greatest example of cognitive bias in history. The New York Times has published anothe...
President Trump is planning to support protections from deportation for some undocumented immigrants in the U.S. in exchange for $5.7 billion to bu...
One of Donald Trump's biographers has said he is not surprised the president has been implicated in opinion poll tampering, suggesting Trump cheats...