Voter Suppression
Tracking evidence of voter suppression, purges, and related actions to reduce or prevent voting.
---
---
Left articles: 0
Center articles: 10
Right articles: 1
Some Texas voters are complaining that machines flipped their straight-ticket selections to the other party in key races during early voting, especially the much-watched Senate battle between Republican incumbent Ted Cruz and Democrat Beto O'Rourke.
The Texas secretary of state's offic...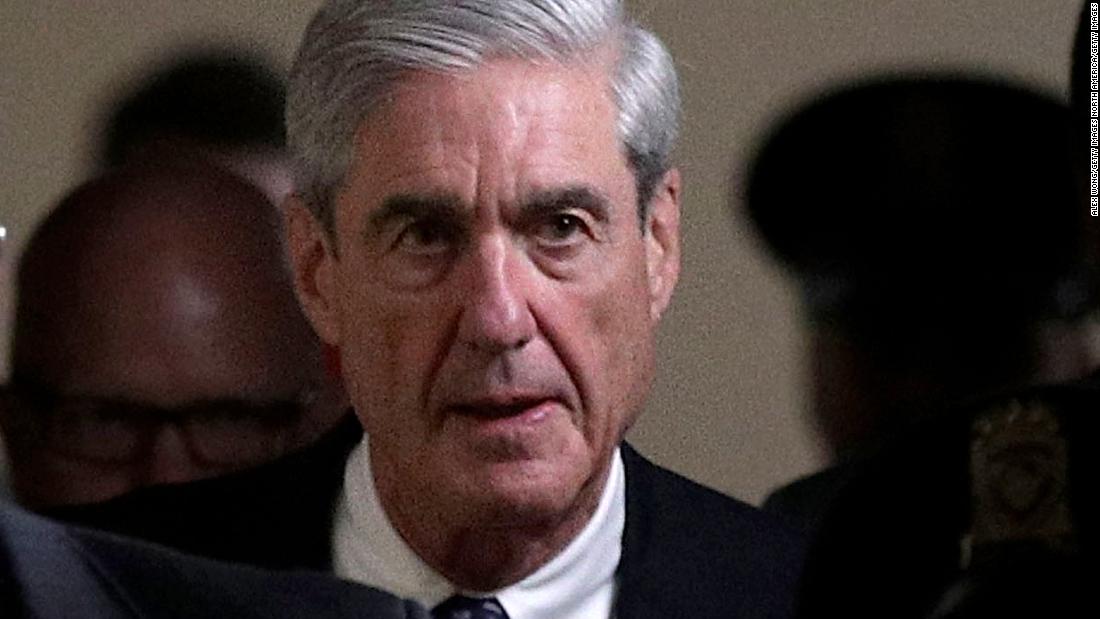 Special counsel Robert Mueller has finished his investigation of Russian interference in the 2016 election. Mueller's confidential report has been ...
The Trump administration released its 2020 budget request on Monday, proposing major cuts to federal government spending. While the cuts are unlike...
(CNN)About half of Americans say the Senate should vote to convict President Donald Trump and remove him from office in the upcoming impeachment t...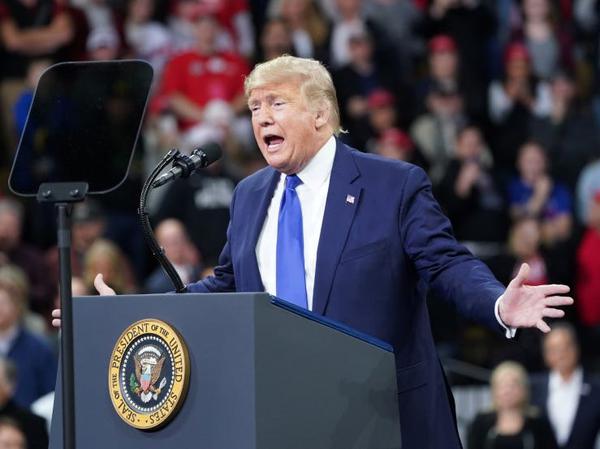 House Speaker Nancy Pelosi delayed transmitting the articles of impeachment to the Senate for a month, freezing the process while she and Senate Ma...