Voter Suppression
Tracking evidence of voter suppression, purges, and related actions to reduce or prevent voting.
---
---
Left articles: 0
Center articles: 10
Right articles: 1
Some Texas voters are complaining that machines flipped their straight-ticket selections to the other party in key races during early voting, especially the much-watched Senate battle between Republican incumbent Ted Cruz and Democrat Beto O'Rourke.
The Texas secretary of state's offic...
The Trump administration released its 2020 budget request on Monday, proposing major cuts to federal government spending. While the cuts are unlike...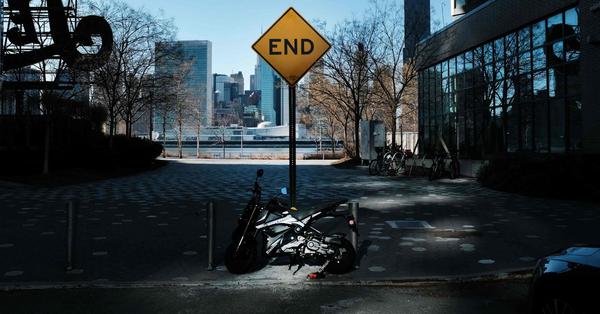 Amazon on Thursday canceled its plans to build an expansive corporate campus in New York City after facing an unexpectedly fierce backlash from law...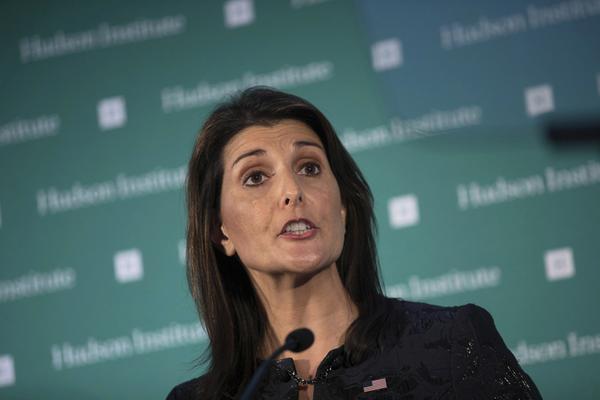 Haley was previously the governor of South Carolina, and she fought attempts by unions to represent workers at the plant where the Chicago-based co...
A new study reveals that, although Democrats were able to regain control of the House of Representatives for the first time in eight years during t...