Voter Suppression
Tracking evidence of voter suppression, purges, and related actions to reduce or prevent voting.
---
---
Left articles: 0
Center articles: 6
Right articles: 1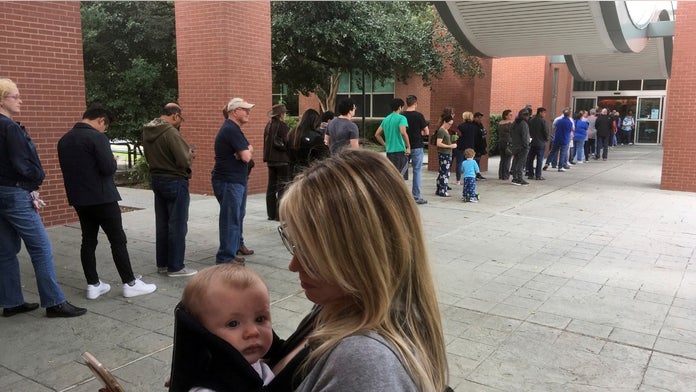 Some Texas voters are complaining that machines flipped their straight-ticket selections to the other party in key races during early voting, especially the much-watched Senate battle between Republican incumbent Ted Cruz and Democrat Beto O'Rourke.
The Texas secretary of state's offic...
This apparent subtle edit shows how video has become as vulnerable to politicized distortion as everything else. November 8 at 1:14 PM White Ho...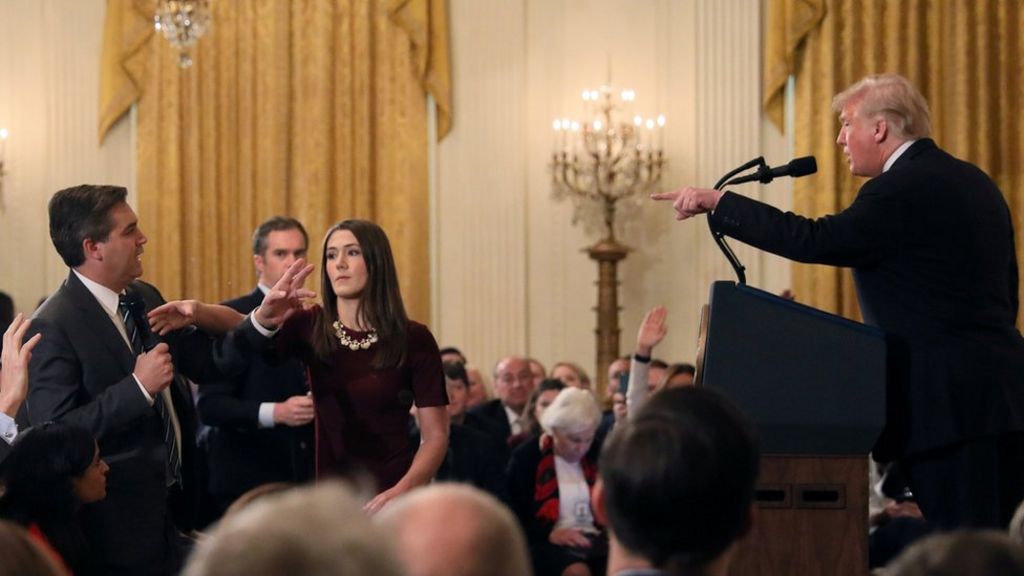 Press secretary Sarah Sanders says the White House is suspending Jim Acosta's access. Press secretary Sarah Sanders says a reporter's access was...
Former White House counsel Don McGahn interviewed Matthew Whitaker, who has since been named Acting attorney general, about joining President Trump...
Federal prosecutors have gathered evidence of the president's participation in deals to buy the silence of a former adult-film actress and an ex-Pl...