A new study reveals that, although Democrats were able to regain control of the House of Representatives for the first time in eight years during the 2018 midterm elections, their gains were offset by the effects of Republican gerrymandering over the past decade.
Democrats would have picked up roughly 16 additional seats from their actual total in 2018 if it had not been for partisan gerrymandering around the country, according to a new study...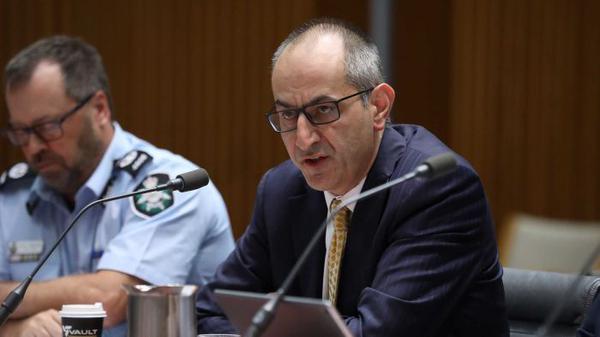 "The department has since been working ceaselessly with our colleagues in ASIO, the AFP and other agencies to assist our New Zealand comrades, with the investigation into this unspeakable act and with other elements of the New Zealand government's response," Mr Pezzullo said.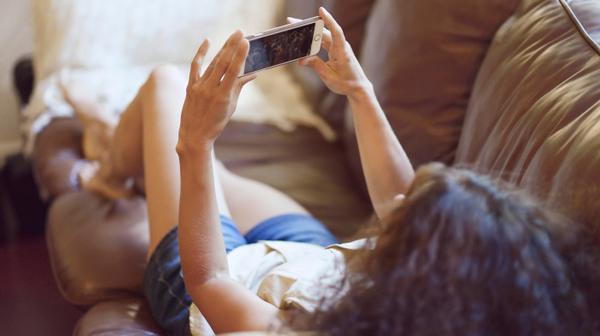 The boom in subscription streaming services has given consumers more options than ever, with an array that includes Netflix, Hulu, Amazon Prime Video, HBO, CBS All Access, Showtime and YouTube Premium. Even more are coming down the pike with Apple, Disney, WarnerMedia, NBCUniversal and others promising to enter the fray in a big way. But the plethora of options has a downside: Nearly half (47%) of U.S. consumers say they're frustrated by the growing number of subscriptions and services required to watch what they want, according to the 13th edition of Deloitte's annual Digital Media Trends survey. An even bigger pet peeve: 57% said they're frustrated when content vanishes because rights to their favorite TV shows or movies have expired. All told, there are more than 300 over-the-top video options in the U.S. With that fragmentation, there's a clear opportunity for larger platforms to reaggregate these services in a way that can provide access across all sources and make recommendations based on all of someone's interests, Westcott said. "Consumers are looking for less friction in the consumption process," he said.