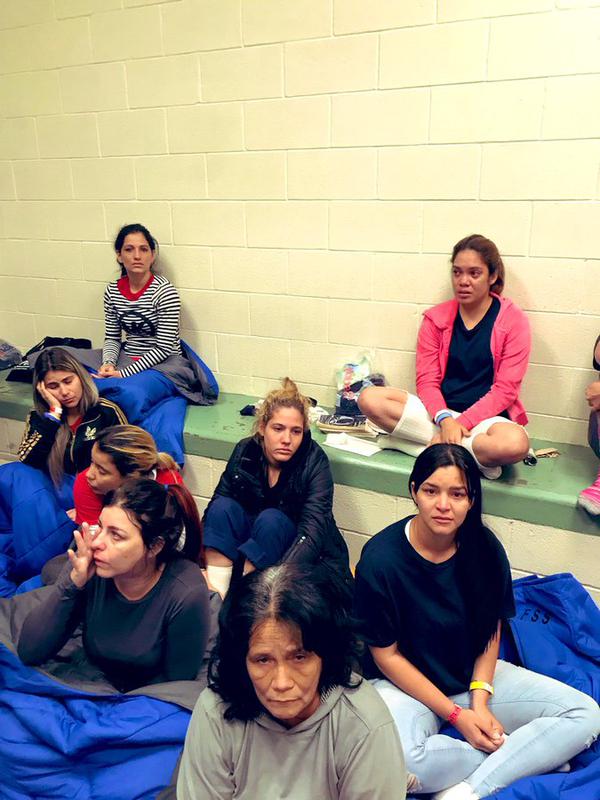 Castro was one of several members of the House of Representatives who made the trip to Texas Monday. The 38-member Hispanic Caucus led the trip for congressmen and women such as Castro, New York Rep. Alexandria Ocasio-Cortez, California Rep. Judy Chu, Massachusetts Rep. Joe Kennedy and others.
"Our border patrol system is broken. And part of the reason it stays broken is because it's kept secret. The American people must see what is being car...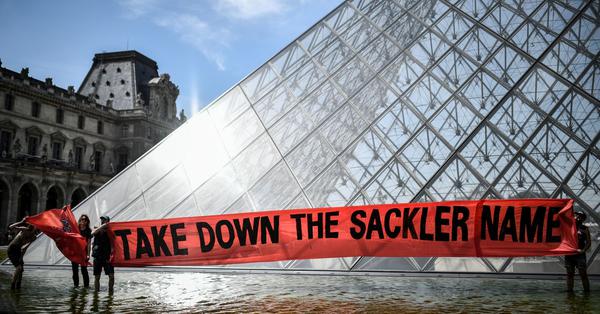 The art philanthropist family's name was quietly removed from a major wing devoted to eastern antiquities over the past couple of weeks, The New York Times reported Wednesday. This Paris museum's wing had been known as the Sackler Wing of Oriental Antiquities since 1997. "The Theresa and Mortimer Sackler foundation supported the refurbishment of rooms of Persian and Levantine art in the period 1996 to 1997. Since then, there has been no other donation from the Sackler family," the statement read. "On 10 October 2003, the museum board decided to limit the duration period of named rooms to 20 years. This donation is more than 20 years old, the name-period is therefore legally closed and these rooms no longer carry the Sackler name." The scrubbing follows major museums in Europe and New York City announcing in recent months that they will no longer accept donations from the family. This includes New York's Guggenheim Museum and the Metropolitan Museum of Art. Many of the museums have said that they will not be removing the Sackler name or changing it, however, according to the Times.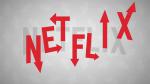 Netflix's continued subscription price hikes might finally have reached the end of some customers' patience in the U.S., judging from an overall paid subscriber decline the company reported in its quarterly earnings for its fiscal second quarter 2019 results. The company's overall growth for paid subscribers climbed by 2.7 million worldwide, but it actually added 2.83 million new subscribers around the world — while losing around 130,000 net in the U.S. to account for the difference. Netflix's price for consumers went up from $10.99 to $12.99 during its fiscal Q2 reporting period, which definitely could account for some of the fall-off. The company doesn't seem to have anticipated such a strong reaction, however, as it had anticipated a net 5.0 million subscriber growth number as of last quarter, based at least in part on the 5.5 million it added in paying customers during Q2 2018. Netflix did report a net subscriber loss once previously as a publicly-traded company, but that was in 2011 when it split its DVD-by-mail and streaming offerings into two separate companies, which is what accounted for the net decline. The company specifically says that it missed its subscriber growth adds more significantly in regions where it introduced a price hike, versus those where it did not — though its growth was lower than expected in all regions where it operates. You might think that some of its shedding of users in the U.S. has to do with competition, but the company points out that most of its material competitors are actually just announced, not available in market, so it thinks this isn't really a significant cause.