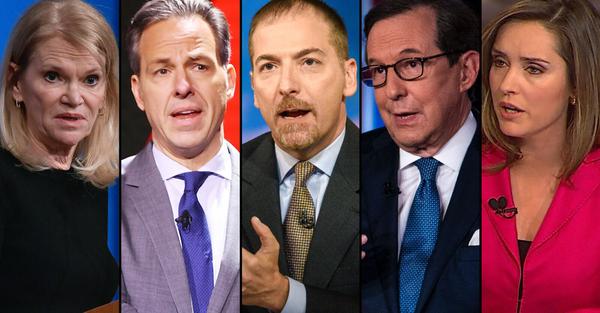 Two days later, the hosts of the most popular Sunday morning talk shows in the U.S. had opportunity to ask their guests ― often a mix of high-profile Republicans and Democrats ― about Carroll's horrifying claim and whether to hold the president accountable.
ABC, CBS, CNN, Fox and NBC ― the networks that make up the "big five" of Sunday morning talk shows ― boasted major political players in their lineups that included Vice President Mike Penc...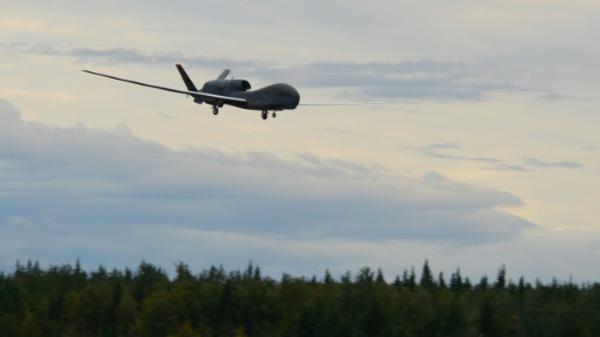 Iran says will take drone incident to UN to show US 'lying'
Blockchain trend got on wheels by the middle of 2009. The innovation took birth when Satoshi Nakamoto published a theory of sending the peer-to-peer type of electronic cash. The concept coined the possibility of sending the online payments directly from one party to another without going through any financial institutions or any other third party intermediaries.  The concept got a wide range of acceptance since then. We have witnessed the bitcoins up and down in the last decade. Bitcoin concept was so simple that it envisioned to stop the concept of double spending in the market. This was achieved through timestamping transactions via hashing them into an ongoing chain of hash-based proof-of-work network. The subsequent result was a record of the transaction that is immutable in characteristic. Under blockchain, no changes can be met without redoing the entire chain from the beginning.  Each bitcoin transaction is recorded in the blockchain. From the perspective of electronic cash and transaction,  blockchain has much potential in terms of its capacity and can do much more in the business sector. Even if the trends are widely accepted in the business world,  it is important to know how this blockchain trends could help your business.