U.S. Attorney General William Barr released his four-page letter containing his interpretation of Robert Mueller's report spanning over 400 pages 14 days ago.
The move, by the opposition Labour party, creates a large parliamentary majority against oil exploration in the sensitive offshore area, illustrating growing opposition to the polluting fossil fuel, which has made the country one of the world's most affluent.Labour's opposition, announced by its leader, Jonas Gahr Store, exposes a rift in the party as the leadership tries to reflect the population's rising environmental concerns, while also aiming to support workers' unions in the oil industry, which have been major backers of the party.It is the latest indication that wealth accumulated through fossil fuels is being redirected towards future profits in renewable energy. Greater numbers of industries and countries have begun fossil fuel divestment strategies, citing future risks to their business and economic models.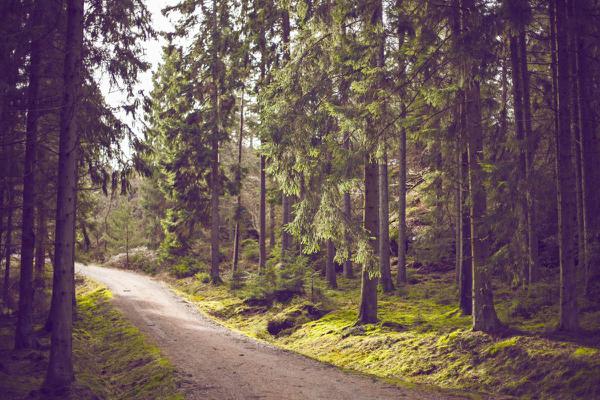 Bank of America is raising the minimum wage for employees this year and plans to hike it to $20 an hour in two years."If you get a job at Bank of America, you'll make $41,000" a year, Chairman and CEO Brian Moynihan told MSNBC on Tuesday. "With the success our company has ... we have to share that success with our teammates."Starting May 1, the hourly minimum wage will rise to $17 and will go higher in increments for the next two years, the Charlotte, North Carolina-based company said Tuesday in a statement. The bank has also frozen health-care cost increases for lower-paid employees, Moynihan said on MSNBC.The move comes the day before Moynihan, J.P. Morgan Chase's Jamie Dimon and five other bank CEOs are scheduled to testify before the Democrat-led House Financial Services Committee in Washington. Since income inequality is a hot-button issue ahead of the 2020 election, raising wages for the lowest-paid bank workers may insulate Moynihan from criticism about the gap between branch tellers and the company's highest-paid employees.