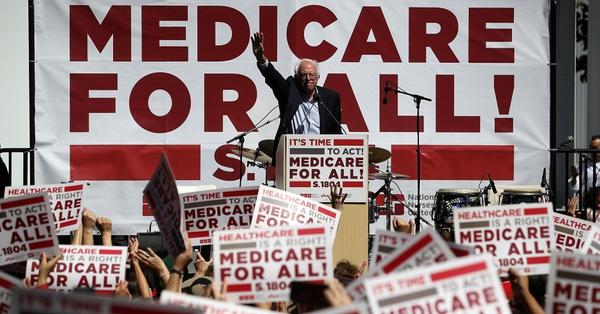 Responding to the powerful Nevada Culinary Workers Union's criticism of Medicare for All in new fliers—a critique that was readily seized upon by some 2020 Democrats—Sen. Bernie Sanders on Wednesday night made the case for why achieving single-payer is so vital for union workers and everyone else in the United States.
"Many, many unions throughout this country—including some in Unite Here, and the Culinary Union is part of Unite Here—absolute...
Aditya Singh and his wife Poonam first moved to the the outskirts of the Ranthambore Tiger Reserve in Rajasthan after he quit his job in civil services back in 1998. After they fell in love with the landscape, they moved onto a nearby property so they could fulfill their dream of being closer to nature.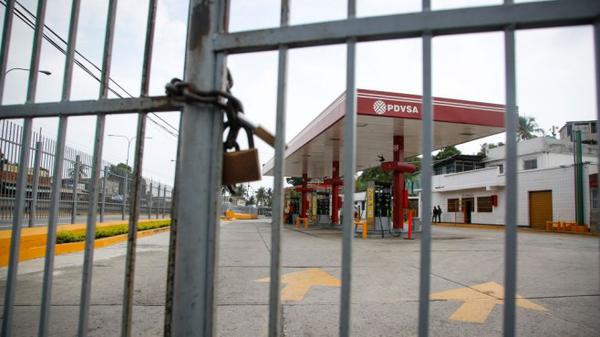 Facing economic collapse and severe sanctions, Venezuela's socialist government proposes to provide a majority stake and control over its oil industry to large international corporations. The privatization of the sector will mark the end of decades of state control. The government of President Nicolas Maduro has already held talks with Russia's Rosneft, Spain's Repsol and Italy's Eni. The idea is to allow them to take over state-controlled oil assets and restructure some of the debt of the state-owned Petroleos de Venezuela SA (PDVSA). The proposal, which could prove crucial for the sector in the country, is still at an early stage and will have to deal with significant obstacles. Venezuela's legislation must be amended to make privatization a reality. There are also controversies in Caracas over how to fund operations because US companies are not allowed to do business with the Maduro regime because of Washington sanctions. They also limit investments by non-US companies in Venezuela.